Butch Frazier is about to bring his Frazier Jewelers store to a close after 45 years as a neighborhood institution in the Ortega area of Jacksonville. 
"Going out of business" and "Doors closing forever" signs hang from the windows and walls of the store that has been operating for more than four decades at 2925 Corinthian Ave., sitting among other shops in a tree-lined business plaza near the St. Johns River.
June 4 will be the last day of business for the 75-year-old Frazier, who is stepping away from it after multiple medical procedures and heart conditions.
Frazier invested time to reach the point where he owned a jewelry store.
"It takes years to develop your skills," he said.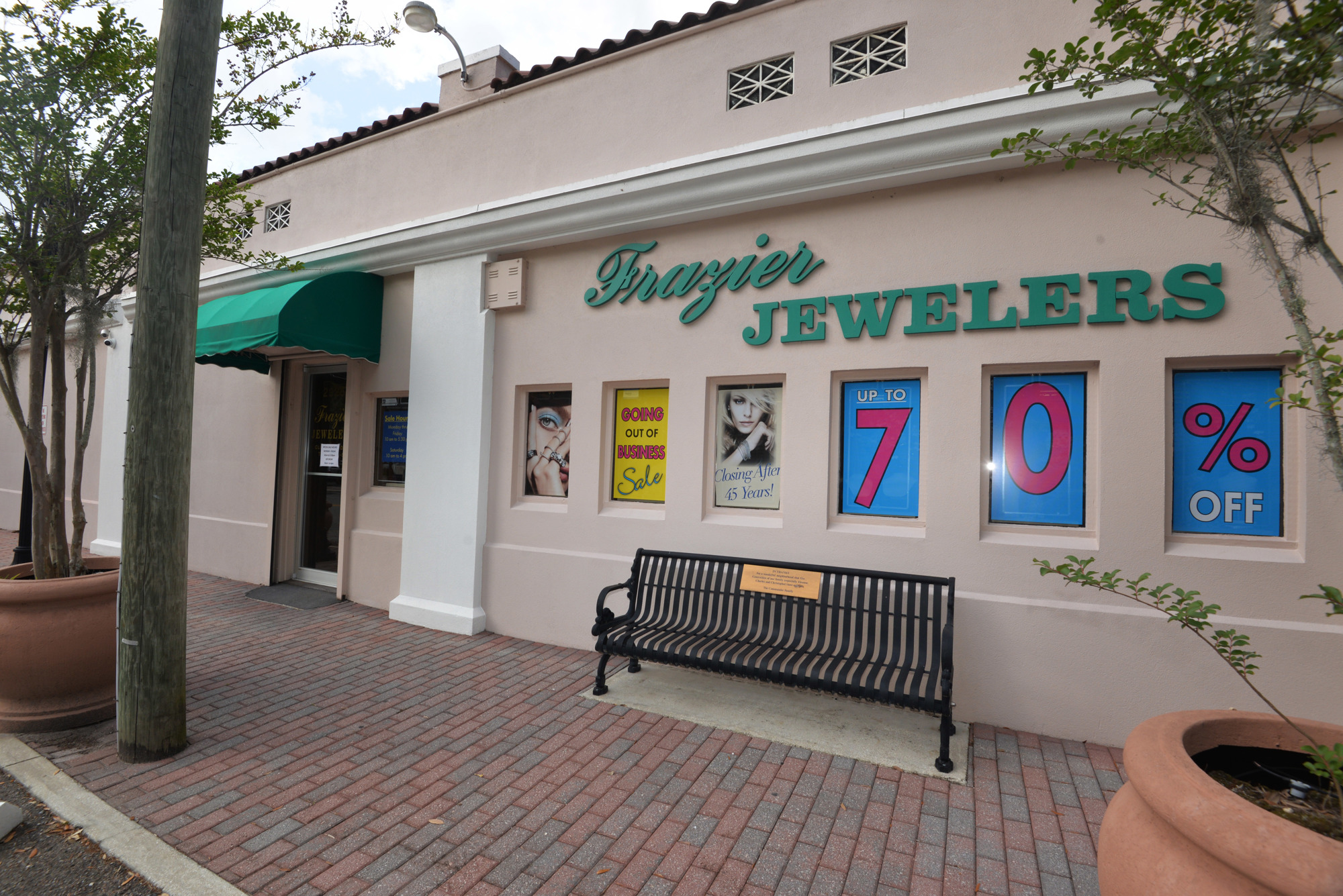 His career started in 1963 when he was a stock boy at Zales jewelers in Jacksonville and he took an interest in watchmaking. 
Frazier worked for several jewelry stores before he opened his store in 1977 in the Ortega shopping space and building owned by the late William "Bill" Carter, a former City Council member and Duval County School Board member.
Carter also owned the pharmacy at the site and gave Frazier a small workspace in the building.
Through many incarnations, Frazier said he was able to carve out the current space that comprises about 1,500 square feet.
He said he will miss his loyal clientele the most.
"After all this time, I'm fairly well known," Frazier said.
He acknowledged he worked hard but also had some luck. His late wife, Carol, helped start the business while he was running between different jewelry shops in the early days.
The job takes 80% desire and maybe about 20% talent, Frazier said.
It's not a vocation that can be entirely taught because there is a certain panache to being a respected jeweler. 
"There are schools for it, but that wasn't practical for me," Frazier said. 
"A lot of it was my job… and then I did the watch work with a help of a friend who was a watchmaker for many years and kind of mentored me," he said.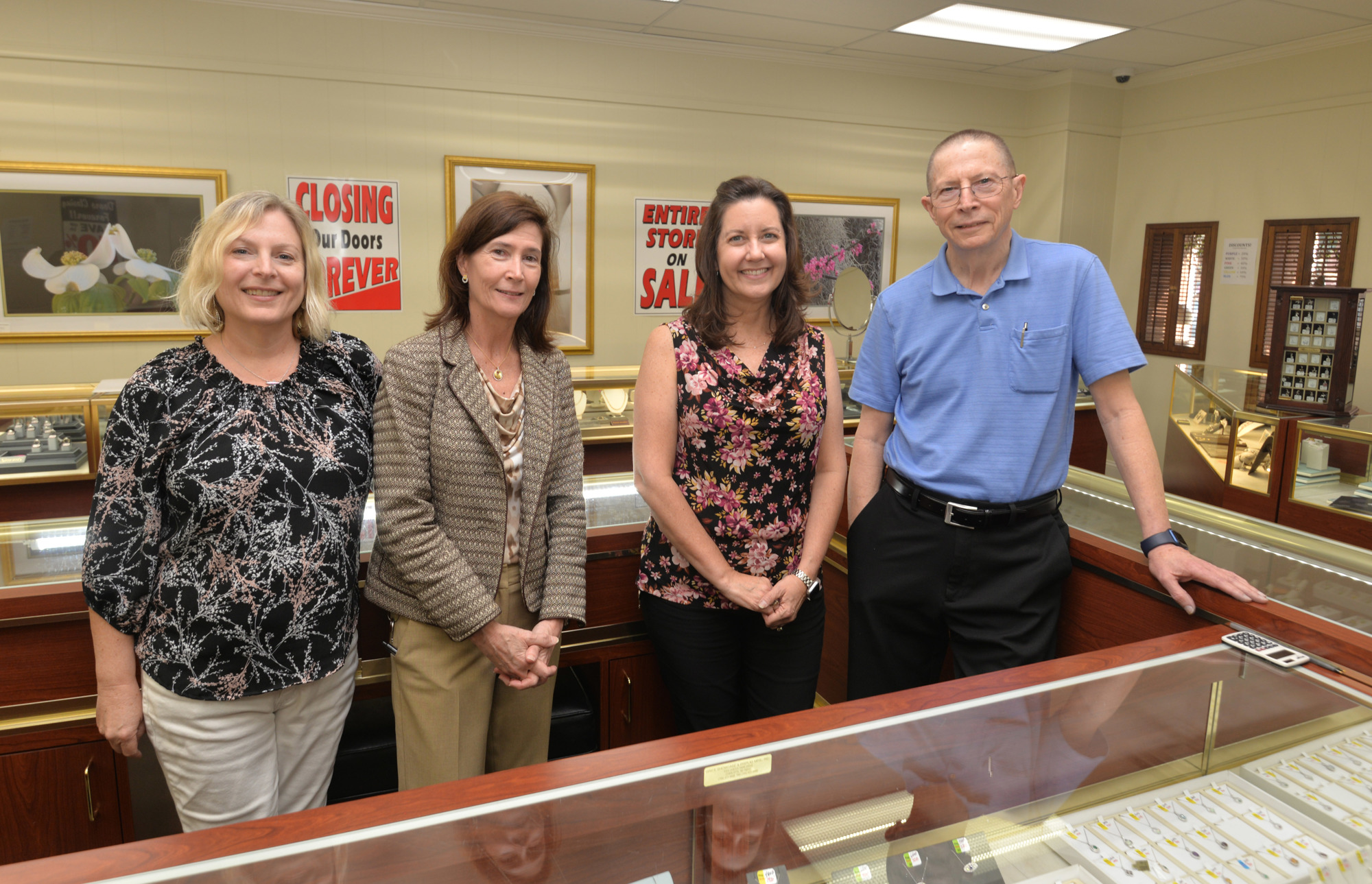 "A lot of it is self-taught. You just keep working with it and asking questions to your mentor," Frazier said
He's seen plenty of employees come and go but he has a steady group of workers that include his sister, Gina Frazier.
Some found out quickly they were not cut out for it.
"Over the years I've had a couple of people that I've met who were older and more or less at retirement age and thought they wanted to pick up watchmaking or jewelry work as a hobby. I think one guy lasted one day and the other guy lasted three days," he said.
"It's something to learn when you're young and then you can do it when you're old. It's probably very difficult to learn when you're old."
Frazier has mixed emotions as closing nears.
"It's a bittersweet decision. I'm going to miss all the clients. But I'm looking forward to retirement," Frazier said.