Predictable seasonal slowdowns, an influx of new inventory as well as lifestyle changes should keep rents somewhat stable through the rest of the year, according to a Franklin Street Multifamily Report.
In the third quarter, July-September, the Jacksonville market saw an increase of 2,216 units. 
That eased the demand seen in the first part of 2022, said Steven McAdoo, director of multifamily investment sales. 
Because of Jacksonville's continued growth, it is expected the new units will be filled before adequate replacements can be built.
Over the past 12 months, 18 communities representing 5,196 units have been built, according to ApartmentData.com's November report.
It shows 23 communities, representing 6,341 units, are under construction. 
Another 52 communities representing 15,105 units are proposed for construction.
Much of the new construction is for Class A apartments, which are the most expensive but include community amenities sought by young professionals.
Franklin Street reports that the average rental price is $1,501. 
Class A rents are averaging $1,782 per month, Class B (buildings constructed from 1990-2000 with fewer amenities than Class A) are $1,536 and Class C (built before 1990) rents average $1,183.
For perspective, the Zillow.com rent calculator can help with budgeting. 
Based on rent taking 30% of net income, it would take a monthly net salary of $4,700 to afford a Class A apartment in Jacksonville, $4,000 for a Class B apartment and $3,100 for a Class C unit.
Those are net salaries with conservative expenses. 
It would mean renters would need annual incomes of $56,400 for a Class A apartment, $48,000 for Class B and $37,200 for Class C.
The Yardi Matrix newsletter said the Bureau of Labor Statistics reported wages in the Jacksonville metro area had risen 6.1% in September, year over year, bringing the average hourly wage to $31.85. That is an annual average gross salary of $66,248.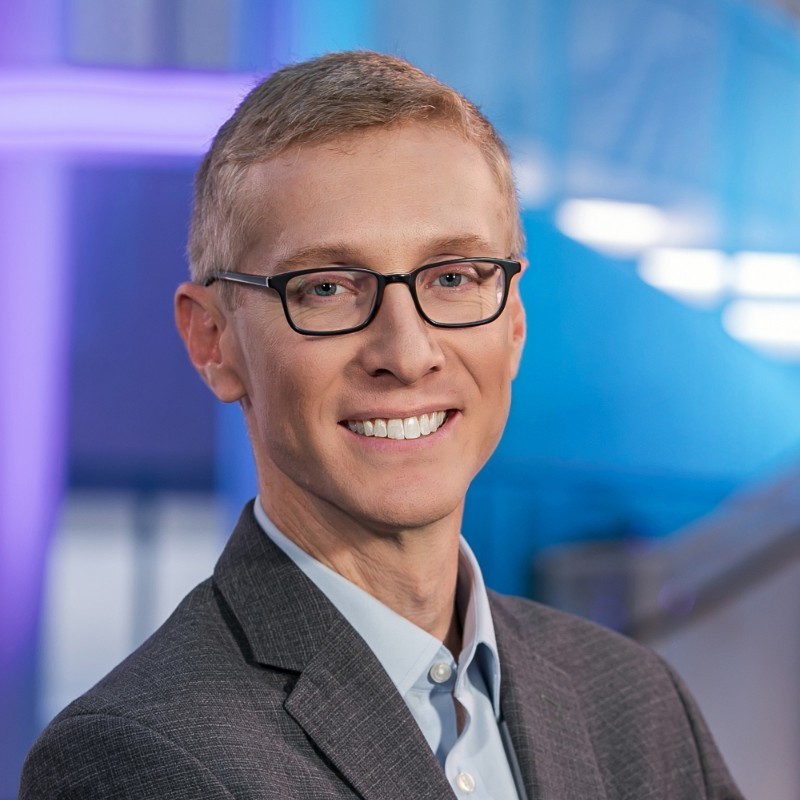 Class C customers are an area of concern, according to a LinkedIn report by Jay Parsons of PropTech.
"The key challenges for Class C began in 2020. With the Class C renter base likely more tied to the types of jobs impacted by the pandemic (i.e. restaurants/bars, retail, hotels, tourism), we saw stagnant incomes in Class C until early 2021," his post read.
"All three asset classes have seen incomes grow at a similar rate since then, but the head start for Class A/B in 2020 has kept those renters in better shape financially as inflation has driven up consumer costs."
Analysts might combine the Class B and Class C households, which Parsons sees as a mistake.
"Remember that while many in the industry tend to blend Class B and C together, these are actually distinctly different asset classes with distinctly different renter profiles. Class B renters have much higher incomes and are much less likely to be rent burdened than renters in Class C."
The Class C renter faces rising costs, not only for shelter but for food, clothing, utilities and other purchases because inflation is outpacing salary gains.
Young adults are returning to their parents' homes now that rents are breaking their budgets, McAdoo said.
Others are looking for roommates to share costs, or the generosity of friends to allow them to stay at their place for a couple of months while trying to rebuild a rental nest egg.
In a recent story in The Wall Street Journal, Michael Goldsmith, an analyst with global financial services firm UBS, addressed national trends.
"It's a signal that rent can't continue at the same level it has sustained over the last couple of years. We have reached a point where maybe renters are willing to pull out of the market," he said.
For those still in the market, a seasonal slowdown in people moving due to holiday expenses is resulting in a marked change in the Jacksonville market, McAdoo said. 
While rents had been increasing at steep rates during the first two quarters, they now are stabilizing.
"We'll start to see an increase in move-in specials and concessions being offered to fill up these units," he said.