Atlanta-based Chick-fil-A Inc. appears to be seeking a move to create a larger restaurant within the Deerwood Park North commercial center – commonly known as Tinseltown for its movie-theater anchor - along Southside Boulevard.
According to JEA service availability requests, Chick-fil-A wants to redevelop the 7,081-square-foot Wild Wing Cafe at 4555 Southside Blvd. Property records show the restaurant was built in 1998.
An availability request shows construction of a 5,433-square-foot, 78-seat Chick-fil-A restaurant with a drive-thru and outdoor dining area, indicating the Wild Wing building would be demolished.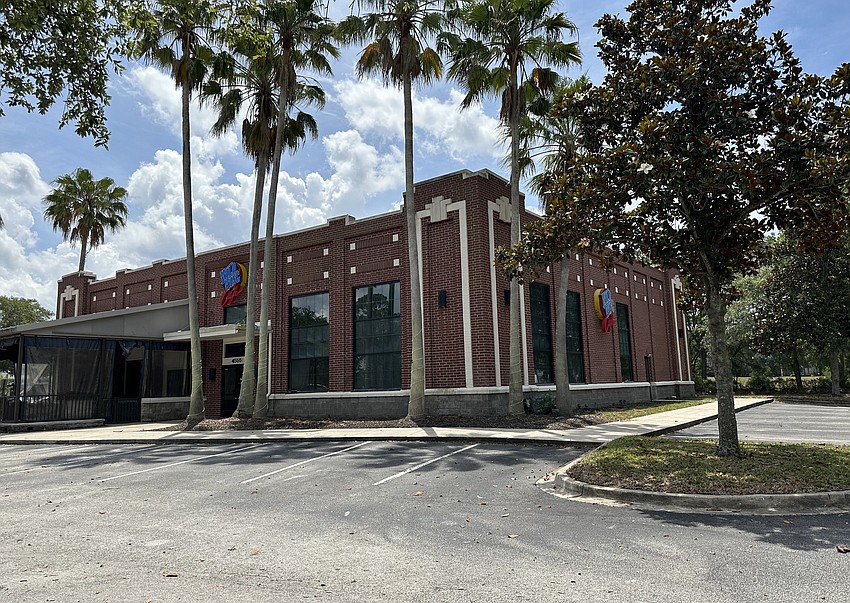 Chick-fil-A currently leases a 4,418-square-foot restaurant on 1.04 acres at 4461 Southside Blvd. that was built in 2000. It has a double drive-thru.
Building records show the current Chick-fil-A was renovated in 2018 at a cost of almost $670,000 with a dual-line kitchen upgrade, 195-square-foot addition, brand image remodel, canopies for face-to-face ordering and pickup at the drive-thru. 
Civil engineer Bowman Consulting Group Ltd. of Fort Lauderdale requested a JEA service availability determination for redevelopment of a 5,433-square-foot restaurant and drive-thru on 1.96 acres at the Wild Wing Cafe site.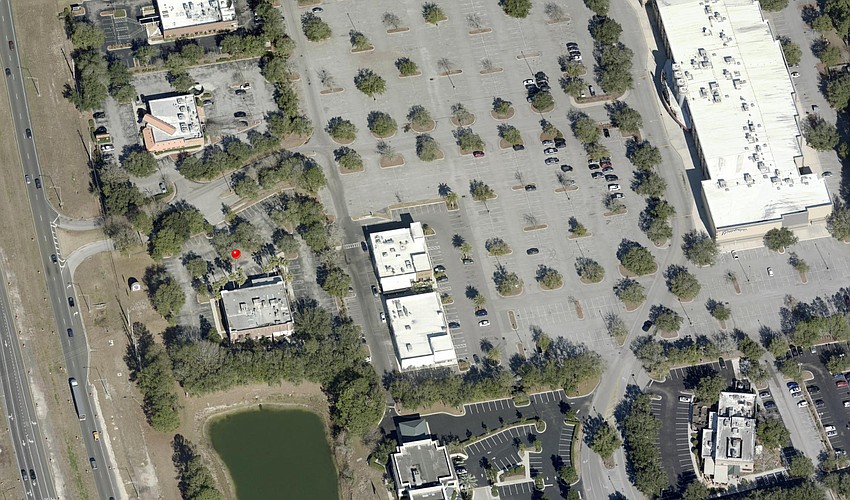 The preliminary concept plan shows a double drive-thru with 75 parking spaces and a 25-car stack, up to 35 at peak, for the drive-thru lanes.
Michael Antonopoulos signed a letter of authorization May 5 for Bowman Consulting Group of Fort Lauderdale and Chick-fil-A to act as the authorized agent and applicant for Wild Wing property owner 4555 SSB LLC regarding the proposed redevelopment project and Chick-fil-A relocation.
Antonopoulos is the manager of that limited liability company.
He said May 16 he authorized Chick-fil-A to apply for what it needs  to use the property for but did not elaborate beyond that.