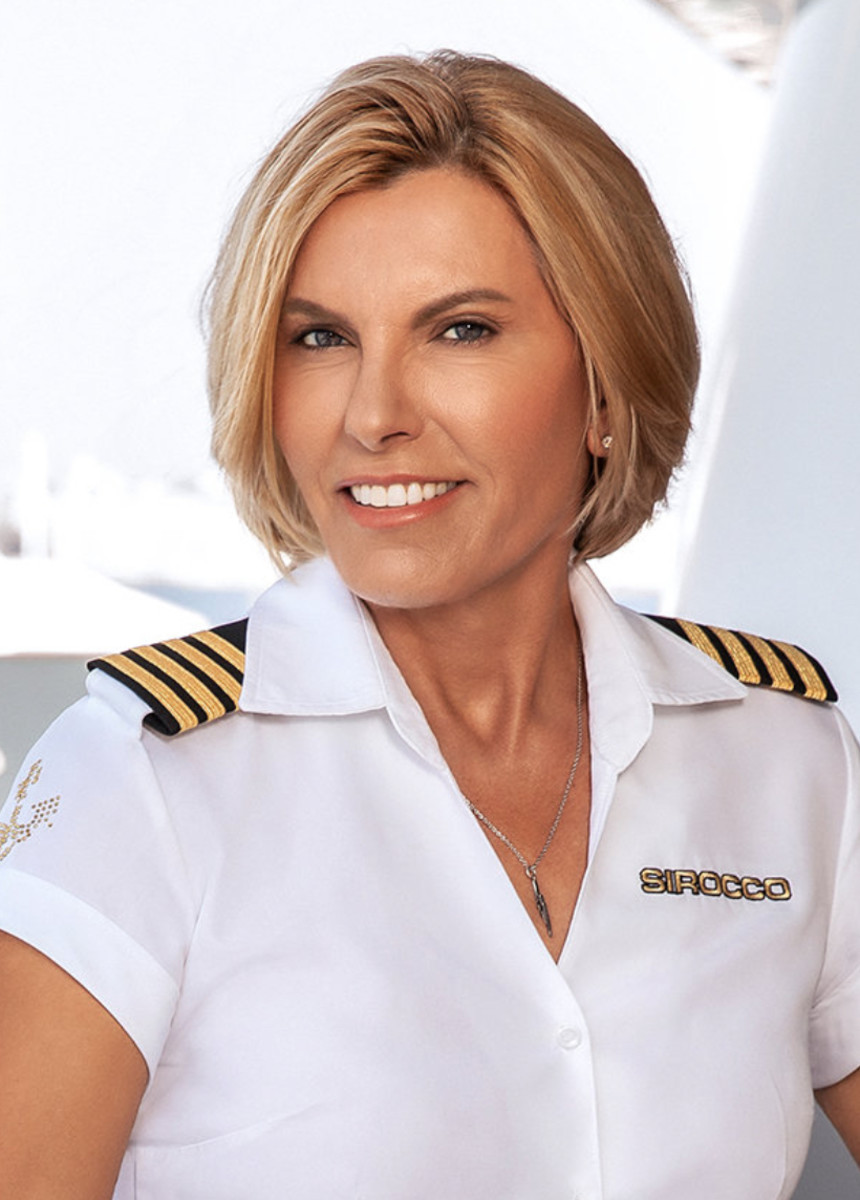 Sandy Yawn, yacht captain and star of the Bravo reality TV series "Below Deck Mediterranean," announced plans Sept. 10 for her Maritime 618 restaurant at 618 W. Adams St., Downtown in LaVilla.
Yawn, with partner Chad Quist, said the restaurant will have a nautical theme and serve "yacht-style cuisine and international seafood and cultural fares."
Architect Brooke Robbins of Robbins Design Studio of Jacksonville is leading the design and renovation of the 7,600-square-foot commercial building built in 1914 as Fire Station No. 4.
"There's going to be three (floors): the rooftop lounge, the second floor, which will be a private club, and then the first floor, which will be an open restaurant," Yawn told Jacksonville Daily Record news partner News4Jax.com  on June 12.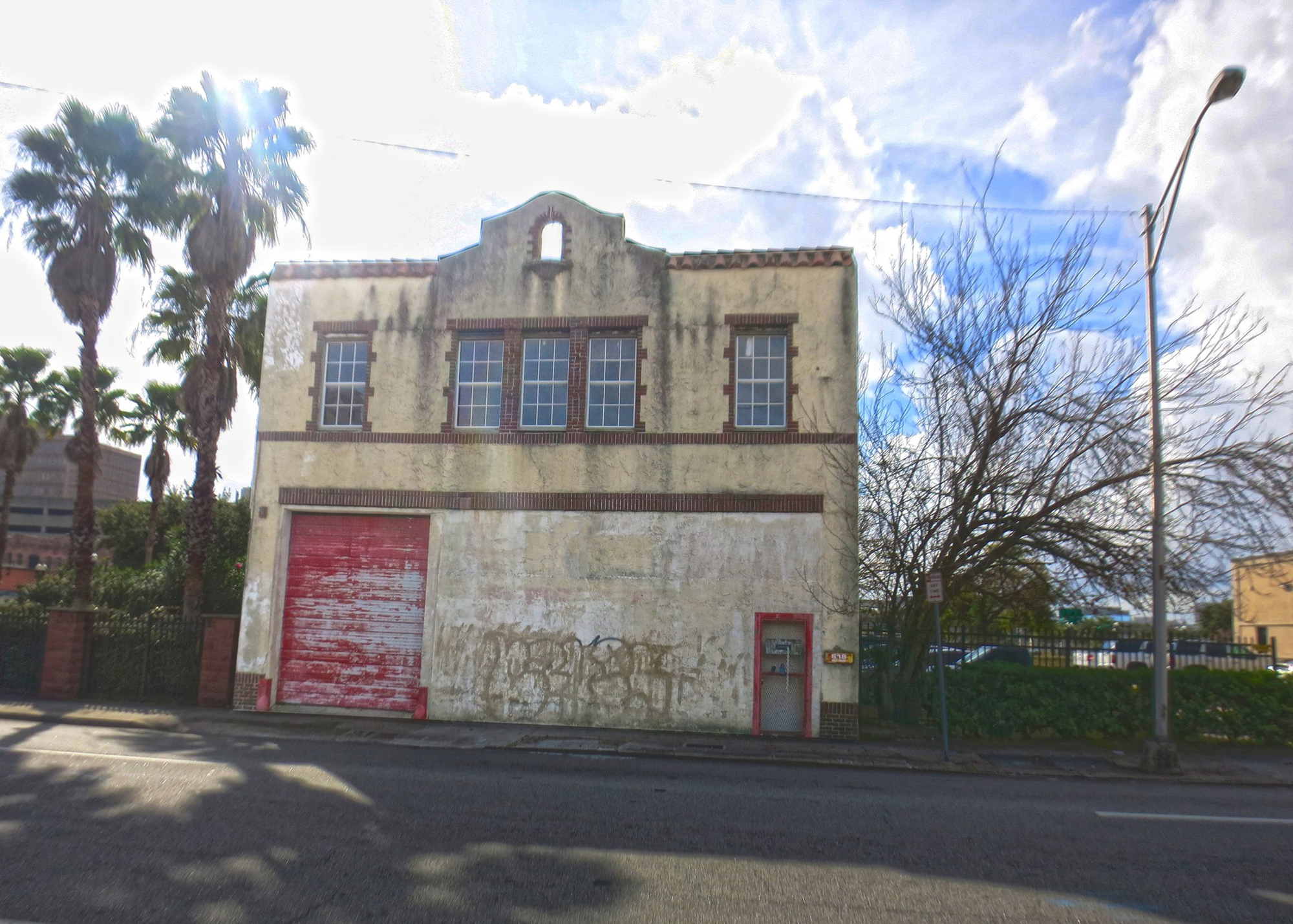 Quist said they are obtaining bids from contractors and hope to make a selection in the next four weeks. He said construction would start in January with the projected opening in November 2021.
The restaurant will have a teaching kitchen, designed by Beverly Grant, founder of Fort Lauderdale catering and crew placement firm Culinary Fusion. Students with interest in the maritime industry will be able to be certified.
 "I hope to continue to invest in Jacksonville and brand it a future destination for super yachts and all recreational vessels," Yawn said. "The pride and potential in this vibrant city is infectious."
Yawn, through Miami Beach-based Yawn Properties LLC,  bought the building June 7 for $185,000. 
Visit maritime618.com for more information about the restaurant.