The city issued a permit Sept. 28 for Reddi-Arts to renovate its new space at 1731 N. Main St. in Springfield.
Ideal Conditions Heating & Air Conditioning Inc. is the contractor for the $35,000 project. 
Reddi-Arts is leasing the 7,170-square-foot space from Our Main Street Properties Inc., led by Petra Vice President Elias Hionides. 
The space is next to Crispy's Springfield Gallery, a restaurant that also displays art for sale.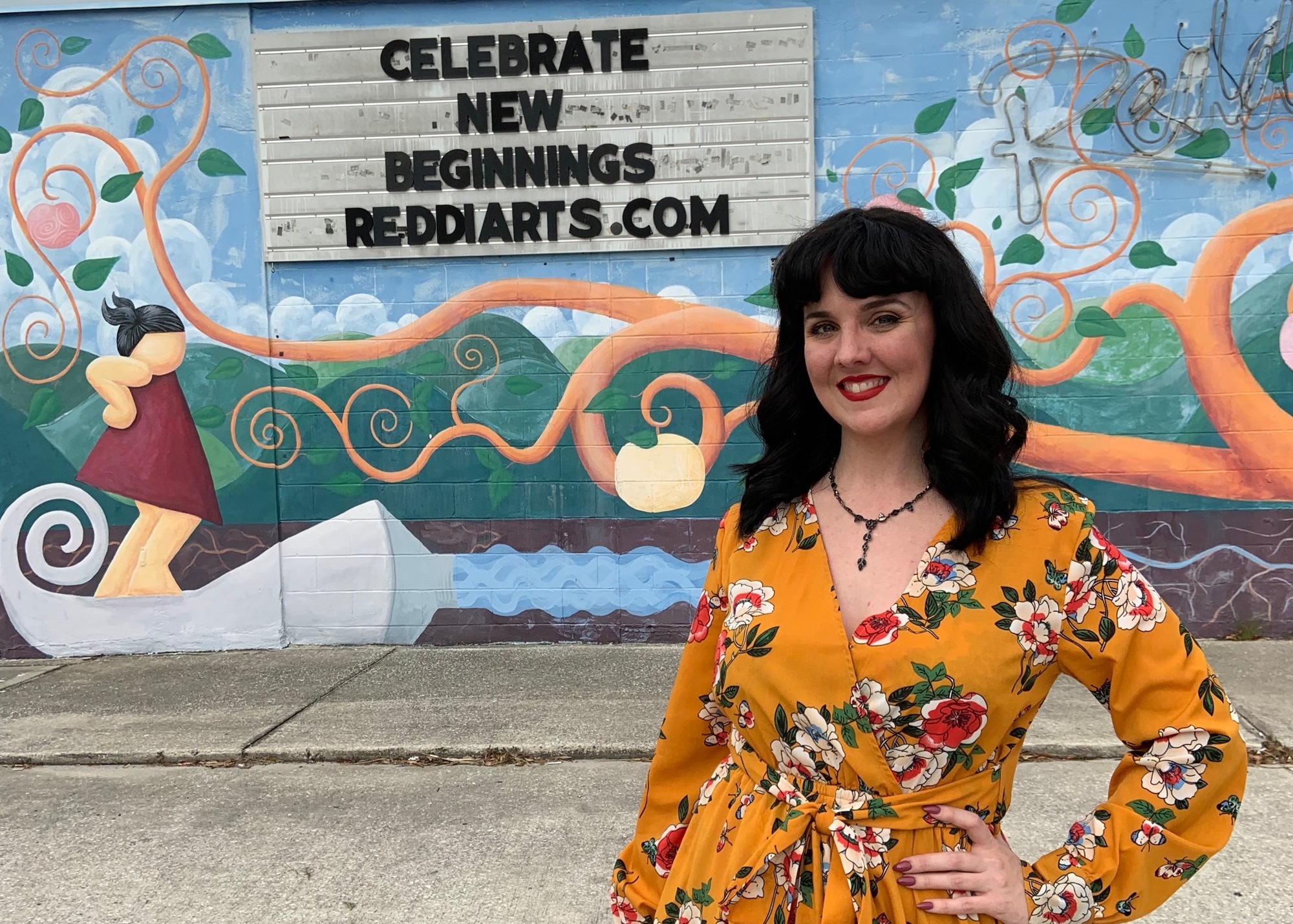 Kelly McCormick bought Reddi-Arts from Bruce Meiselman in January.
McCormick grew up in Jacksonville. After returning to the city after graduating from the Savannah College of Art and Design in 2009,  she often shopped at Reddi-Arts since that was the only place she could find some of the supplies she used in college.
Meiselman owned the company for 47 years, operating it in San Marco at 1037 Hendricks Ave. 
Chase Properties purchased the Reddi-Arts building for $1.6 million in January. Chase Properties President Mike Balanky plans to adapt and partially demolish the building to construct Southbank Crossing, which will include restaurant and retail space.
McCormick said she is moving to Springfield, about 2 ½ miles away, because it is "an up-and-coming" neighborhood. 
"It wasn't too far from where the current location is so people don't have to travel far from where they were used to going, and it's a wonderful community and a wonderful neighborhood," she said in January. "I think it's going to be a really mutually beneficial thing for Reddi-Arts to be there."
The Springfield space is about 8,705 square feet smaller than the Hendricks Avenue building. Aside from not relocating the Reddi-Arts warehouse contents to the new space, the business will not change much from what it was before.
McCormick said she may add some new products, including cosplay supplies.
"It's going to be the same Reddi-Arts people know and love," she said.