Jacksonville Jaguars fans aren't the only ones expecting big things from quarterback Trevor Lawrence.
A sports memorabilia firm that sells shares in collectibles added Lawrence trading cards to its long list of items connected to legendary sports figures.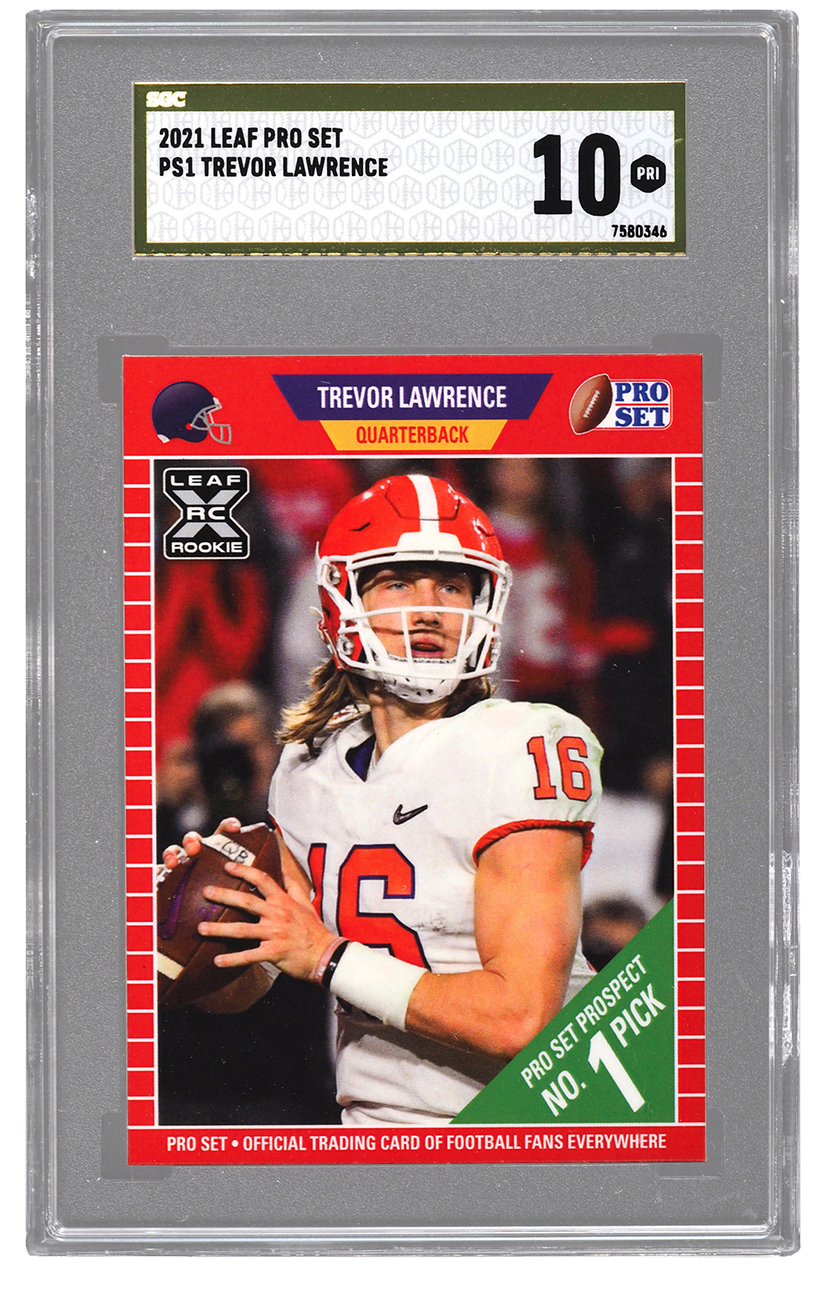 White Plains, New York-based Collectable Sports Assets LLC has registered with the Securities and Exchange Commission to sell shares in sports memorabilia.
The company said in SEC filings its business gives fans the opportunity to invest in items that may be out of reach financially for the average consumer.
"In creating fractional ownership investment opportunities for collectibles, we aim to provide accessibility, enhanced security, increased socialization and community, and a fully regulated approach to memorabilia ownership," it said.
"We have targeted and plan to continue to target the acquisition or consignment of sports collectible assets ranging in price anywhere from $10,000 to $20,000,000. Our mission is to democratize wealth accumulation within this asset class by providing access, liquidity and transparency within the class."
The inventory of collectibles in its SEC filings includes items connected to sports legends such as Babe Ruth, Jackie Robinson and Wilt Chamberlain. 
Lawrence is the only athlete who was on the list before even playing a professional game. 
Lawrence's cards first were listed by the company in SEC filings in July.
The most recent filing said Lawrence is "widely considered to be one of the best amateur quarterback prospects."
Collectable Sports Assets is selling fractional shares in a basket of 20 Lawrence cards issued by a company called Pro Set.
The company seeks to sell at least 3,200 units in the Lawrence card set at $5 per unit.
After years of job cuts, CSX now struggling to hire
CSX Corp. is trying to hire more workers as freight traffic picks up, but the continued COVID-19 pandemic is creating challenges for its existing employees.
"211 employees out with COVID today at CSX, and that's down," CEO Jim Foote said in a Sept. 10 investor conference sponsored by Cowen Inc.
The Jacksonville-based railroad company had about 19,000 employees in its operations throughout the Eastern U.S. as of June 30. That's about 8,000 lower than its headcount at the beginning of 2017.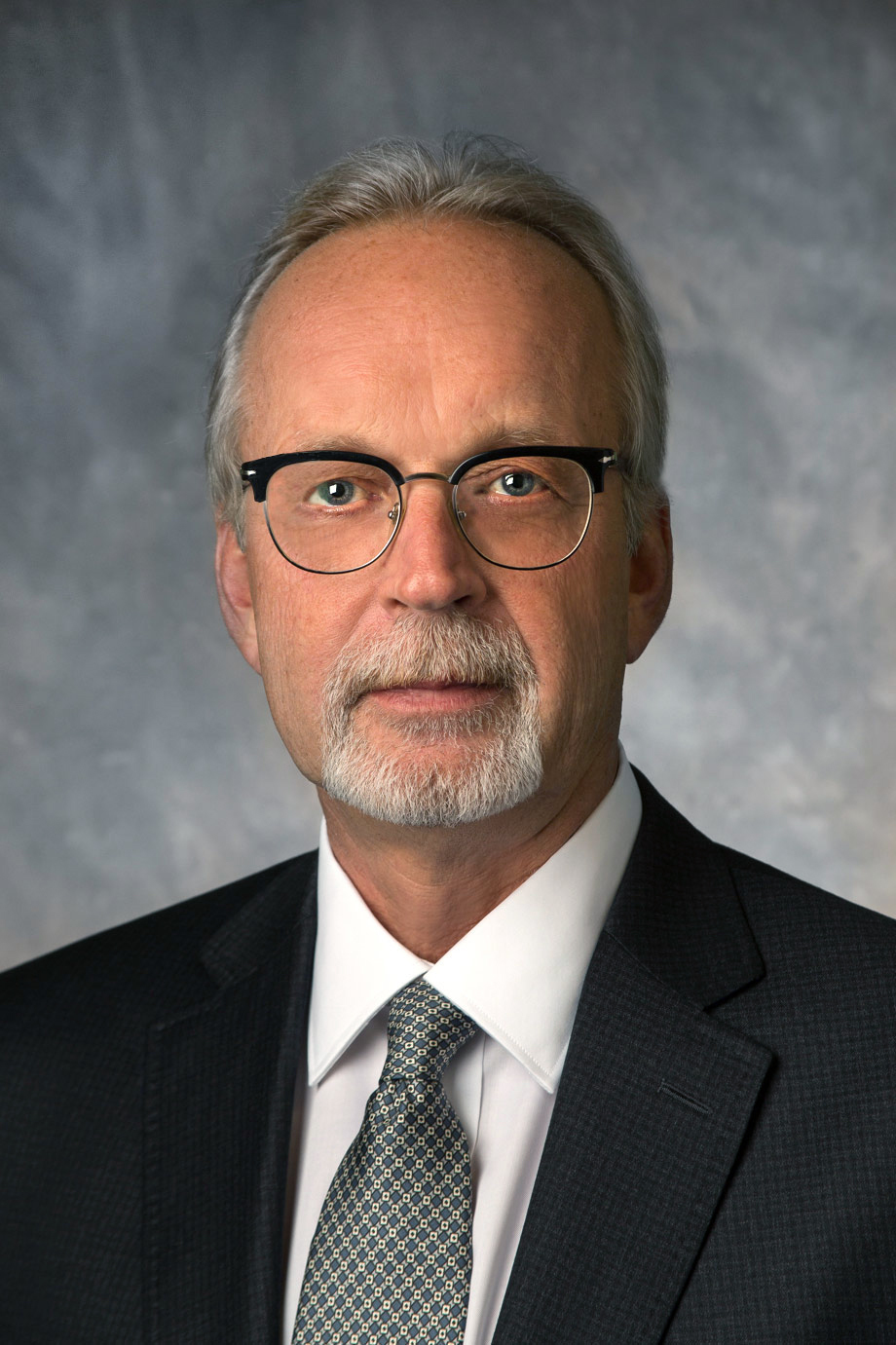 After years of cuts, CSX began to hire more staff for its rail network about a year ago. Like many other businesses, the company is having difficulty finding workers, Foote said in the webcast conference.
"The number of people we could find that wanted to come and work was greatly diminished from what we had historically seen," he said.
"We have been trying all sorts of different ways to increase our workforce."
One initiative was an employee referral program that brought in about 1,500 applicants, but not all of them followed through and entered the company's training program, Foote said.
"It's something that all of us face. I think the truckers have faced it already for a long time and we just didn't wake up and say that could be us some day," he said.
"I think it's the new norm and we'd better get ahead of the curve."
Even if CSX is fully staffed, the company continues to face "disruption, chaos, call it whatever you want" from supply chain shortages that have hurt its freight customers, Foote said. The impact of Hurricane Ida on much of the Eastern U.S. also affected freight traffic.
"I'm waiting for the meteor to strike and then the locusts to come and then we can discuss what the fourth quarter's going to look like," he said.
However, Foote remains confident about CSX's outlook.
"We'll get back to where we were" before the pandemic, he said.
"We'll move more freight this year than in 2019 despite all these challenges."
Acquisition fits Dream Finders' growth plans
Dream Finders Homes Inc. already had ambitious growth plans, and its acquisition agreement this week with a Texas homebuilder will help it meet its goals.
Jacksonville-based Dream Finders announced Sept. 13 a $475 million deal to buy the assets of Houston-based McGuyer Homebuilders Inc.
Based on recent activity, the addition of McGuyer would grow Dream Finders' business by about 50%. 
Dream Finders closed on the sale of about 2,000 homes and reported revenue of $708 million in the first six months of this year.
The company said privately owned McGuyer closed on more than 2,000 homes and had revenue of $900 million for all of 2020.
Dream Finders has said it expects to close on 5,000 to 6,000 homes for all of 2021.
"DFH continues to target a very aggressive growth strategy, aiming to grow deliveries by 40-50% a year for the foreseeable future, with a goal of delivering 10,000-plus homes a year within the next few years," RBC Capital Markets analyst Michael Dahl said in a research note last week before the McGuyer deal was announced.
"DFH's growth targets are significant, though given its current relatively smaller size and the rapid expansion of its lots under control, significant growth will likely be achievable in the near term," he said.
Dream Finders expects to close the McGuyer deal at the beginning of the fourth quarter.
Cadre Holdings updates IPO filing
After calling off its planned initial public offering Aug. 5 and withdrawing its registration statement, Cadre Holdings Inc. filed an updated registration statement Sept 13 with the SEC.
The new filing does not say how much stock Jacksonville-based Cadre plans to sell. Its previous registration statement said it hoped to sell 7.1 million shares at $16 to $19 each.
The updated filling said Cadre had sales of $225.1 million and net income of $13.7 million in the first half of 2021.
Cadre, which does business mainly under the name Safariland, makes safety and survivability products for the law enforcement, first responder and military markets.
The business formerly was part of Jacksonville-based Armor Holdings Inc., which was sold to BAE Systems Inc. for $4.5 billion in 2007.
Former Armor CEO Warren Kanders led an investor group that bought the law enforcement products business back from BAE for $124 million in 2012.
Two other Jacksonville-based companies postponed IPO plans this year but they have not updated their registration statements since the cancellations.
Southeastern Grocers Inc., parent of Winn-Dixie and three other supermarket chains, called off its IPO in January and specialty insurance company Fortegra Group Inc. pulled its stock sale in April.
Fanatics raises $350 million
Fanatics Holdings Inc. sold $350 million in stock in mid-August, according to an SEC filing last week.
Several major financial news outlets reported in August that the Jacksonville-based sports merchandise company raised $325 million in additional capital as it seeks to expand into new businesses such as sports gambling.
The latest round of funding increases the valuation of the company, which started with a single store in the Orange Park Mall in 1995, to $18 billion, the reports said.
International Baler remaining public
International Baler Corp. and its majority stockholder called off plans that would have taken the company private, according to its quarterly report filed last week with the SEC.
Avis Industrial Corp., which owns 81.1% of International Baler's stock, offered in April to buy the remaining shares and the Jacksonville-based company's board established a special committee to evaluate the proposal.
With the two sides unable to reach an agreement, Avis notified the company Sept. 2 that it would not continue negotiations, the filing said.
Indiana-based Avis owns several competitors that make balers, which are used by businesses to bundle waste for disposal and recycling.
Avis is owned by the estate of Leland Boren, its former CEO who died in 2018. Boren became the majority stockholder of International Baler in 2007.
The report said International Baler's revenue rose 2.2% in the third quarter ended July 31 to $2.72 million, but the company had a net loss of $451,204.
Like other industrial businesses, the company said baler shipments have been hurt by delays in the arrival of purchased components.
The quarterly loss was caused by lower gross profit margins and increased selling and administrative expenses, it said.
LFTD has new ticker symbol
LFTD Partners Inc. began trading under a new ticker symbol Sept. 13, but under a different symbol than it previously proposed.
Jacksonville-based LFTD is focused on consolidating businesses in the cannabinoid and e-liquid product markets.
The company in March said it was changing its name from Acquired Sales Corp. to LFTD to reflect the name of its major subsidiary, Lifted Made, which it bought in 2020.
The company, which trades on the OTCQB Venture Market, said it would change its ticker symbol from "AQSP" to "LFTD" as part of the name change.
However, it said Sept. 13 the new ticker is instead "LSFP."
As it explained in a news release, the new ticker reflects two pending acquisitions announced recently. The "L" in the ticker is for Lifted Made, the "S" is for a company called Savage Enterprises and the "F" is for Fresh Farms E-Liquid.
The "P" in the ticker is for partners.
Worldpay executive rejoins FIS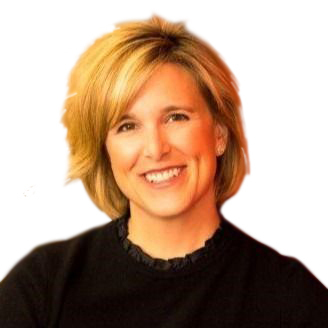 Fidelity National Information Services Inc., or FIS, said last week it brought back a top officer of Worldpay Inc. to its executive suite.
Stephanie Ferris rejoined Jacksonville-based FIS as chief administrative officer Sept. 2, it said.
Ferris was chief financial officer of Cincinnati-based Worldpay before FIS acquired the payment processing company in July 2019.
She remained with FIS after the merger as chief operating officer of the financial technology firm but she resigned from that position in September 2020.