By Karen Brune Mathis and Mark Basch | Staff Writers
Rowe's IGA Supermarkets founder Rob Rowe said Dec. 19 he will stay with the Jacksonville-based company after selling it Dec. 12 to a Trinidad and Tobago-based holding company for $47 million.
Buyer Massy Holdings Ltd. wants to expand into the Florida market with the purchase.
"The acquisition of Rowe's Supermarkets is part of our integrated retail portfolio strategy to expand our footprint in the U.S. market," said Aaron Suite, a director at Massy Integrated Retail Ltd. 
Suite was lead project and integration manager for the deal.
Massy's annual report said it operates about 60 companies with about 13,000 employees. About 70% of its operations are in Caribbean countries.
Seeking growth
Suite said Dec. 19 that Massy has a fair market share in the Caribbean market but there is limited opportunity for growth.
Massy Holdings Ltd. said it completed the acquisition Dec. 12. It did not announce plans for the independent supermarket chain of seven Jacksonville area stores.
Don't expect changes.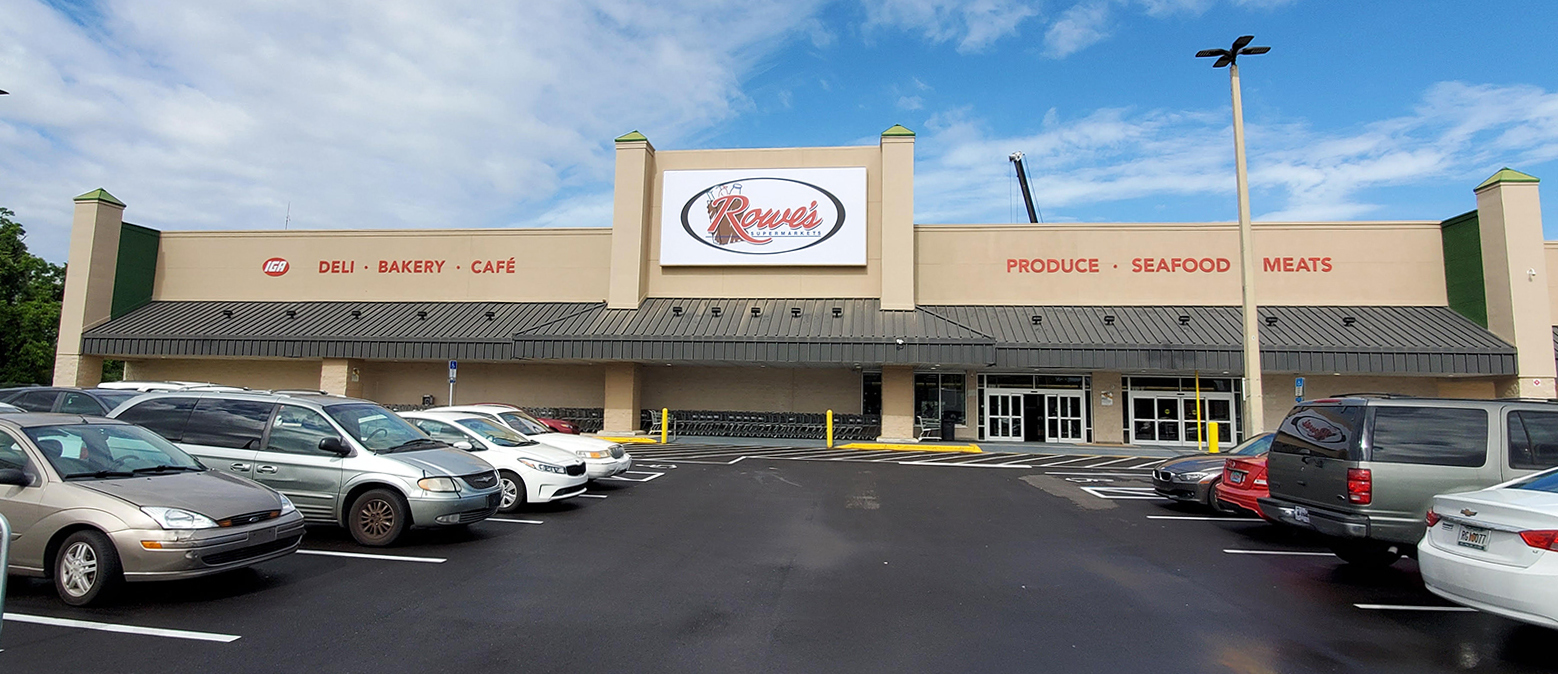 "We are not here to change anything," Suite said.
"We saw Rowe's with a great management team and associates," Suite said.
He said the team running the business will continue to operate it. "And we will provide the support that it needs," he said.
"Everything in the business is well run. There is nothing to fix," he said.
Rowe continues to run the business.
"It was an opportunity for me to stay in the same position without being an owner," Rowe said of the sale.
"I'm still running it, but for me, nothing changes," he said.
The obvious change: "I'm not the owner anymore."
Rowe said Rowe's IGA remains the banner.
"I'm going to remain for quite a while," he said. "They want to grow a footprint."
Suite said Rowe's has about 400 employees. He was checking to see whether the purchase agreement allowed him to disclose sales.
Through The Food Partners LLC investment banking firm in Bethesda, Maryland, Massy Holdings identified Rowe's IGA Supermarkets and they have been in talks for nine to 10 months, Suite said.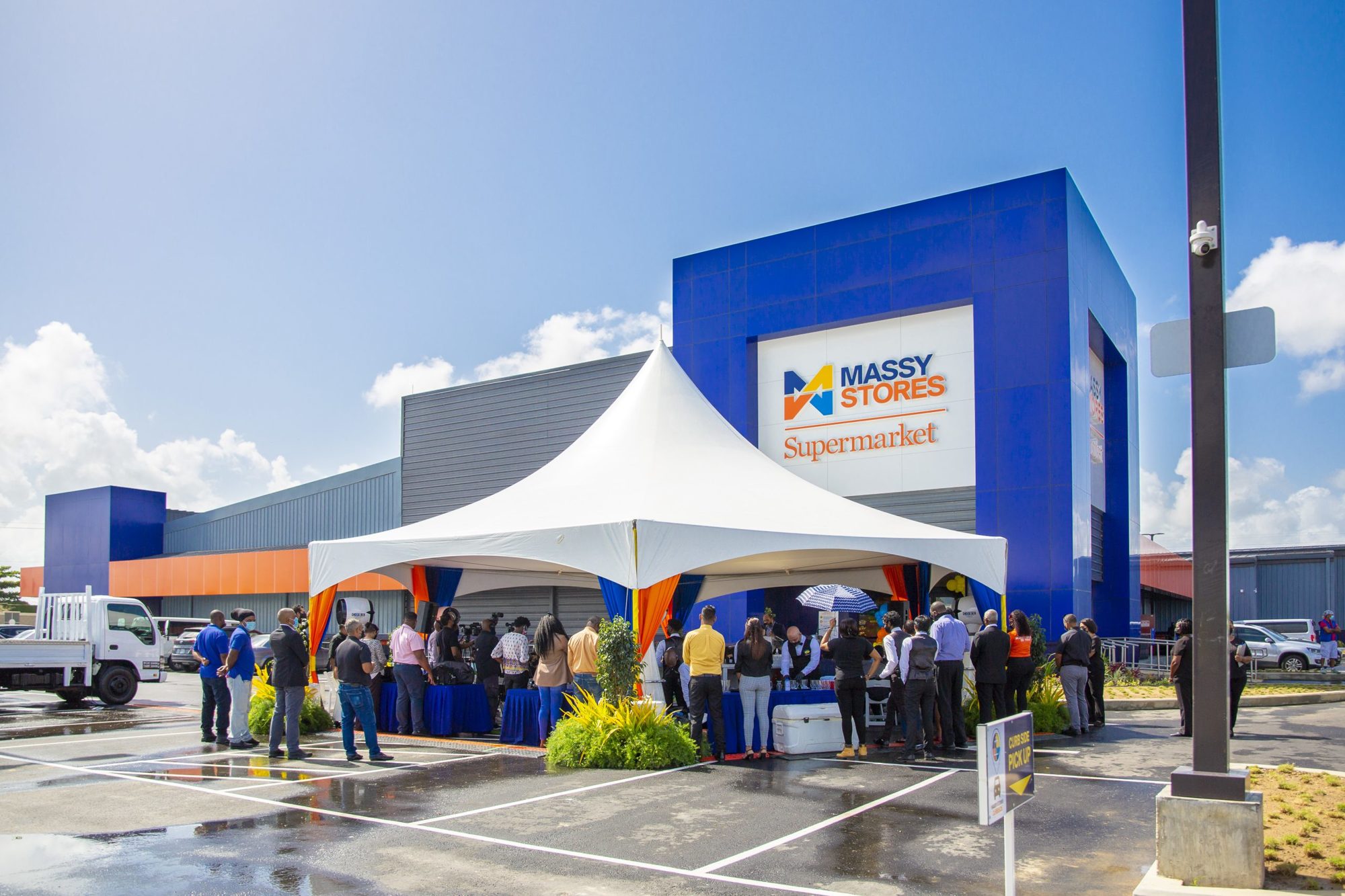 About Massy
Massy is a century-old company with investments mainly in the Caribbean region in three areas: integrated retail, gas products and motors and machines.
The company said in a news release why it saw Rowe's as a fit for acquisition.
"What attracted us to it was it was seven stores, so it wasn't a complex business to get into," Suite said.
"We met with the team and we have very similar styles of work, and the culture is very similar, so this is how we ended up with Rowe's," Suite said.
Rowe said the Massy group wanted to make a push into the United States, starting in Florida.
"If there is an opportunity that looks and feels right, we are going to explore it," Suite said.
Suite said it would be a joint decision with the management team that has been operating the company.
"We will be actively looking and whatever makes sense, we'll do," Rowe said.
Rowe, 60, said he was "up there in years" when it comes to owning and running a supermarket chain day to day.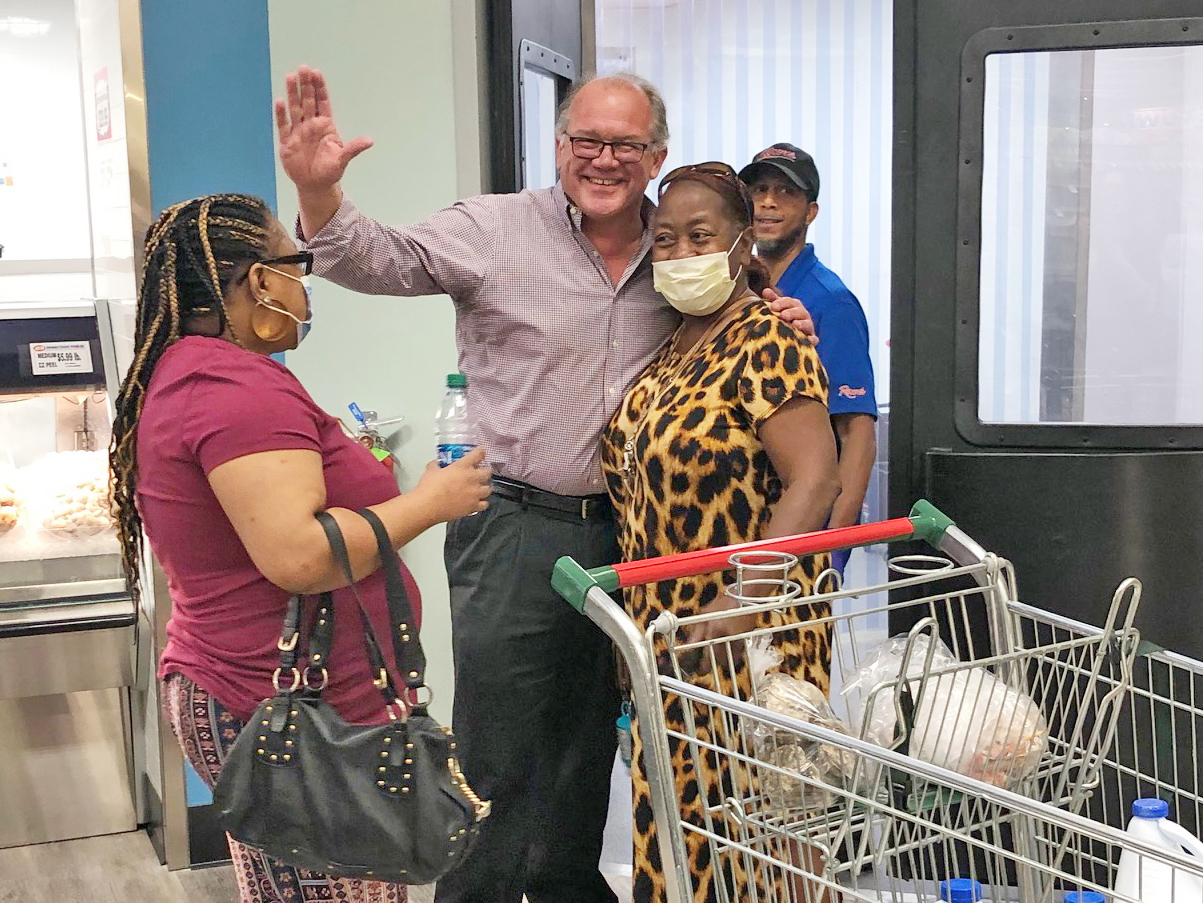 Roots in Albertsons
He established Rowe's IGA in 2005 by acquiring stores closed by Albertsons Companies Inc. after that supermarket chain pulled out of the Jacksonville market.
He is a former executive with the Albertsons and Winn-Dixie chains.
Rowe said he had been considering expansion, but "when you're 60 years old, you don't want to sign 20-year leases."
Massy's only U.S. business listed in its annual report is a distribution company in Miami. Massy also has businesses in Colombia and Guyana.
Massy, which is publicly traded on the Trinidad & Tobago Stock Exchange, reported revenue of $1.8 billion last year.
It reported pretax earnings of $153 million, and the company said the addition of Rowe's is expected to increase pretax profit by about 4%.
Rowe said Massy was "a perfect match."
"I get to stay and play and continue doing what I'm doing and focus on growth."