Beaver Street Fisheries Chairman and Jacksonville business legend Hans "Harry" Frisch, 99, died peacefully Jan. 13 at his home surrounded by family.
Graveside services are 10 a.m. Jan. 16 at Arlington Park Cemetery, Etz Chaim section. A meal of consolation and visitation with the family will follow at River Garden Hebrew Home (masks required indoors) until 5 p.m. There will also be a Mincha/Maariv service at 5:20 p.m. at the same location.  
In lieu of flowers, the family requests contributions be made to the Etz Chaim Synagogue, the River Garden Hebrew Home, Hadassah, Jacksonville Jewish Center or the charity of your choice.
Born on July 5, 1923, in Vienna, Austria, Frisch lived in Israel before coming to Jacksonville in 1953 with his wife, Lilo, and their two sons, Ben and Karl.
An auto mechanic and garage owner in Israel, Frisch opened a repair shop next to his stepfather and mother's small store, Beaver Street Fisheries.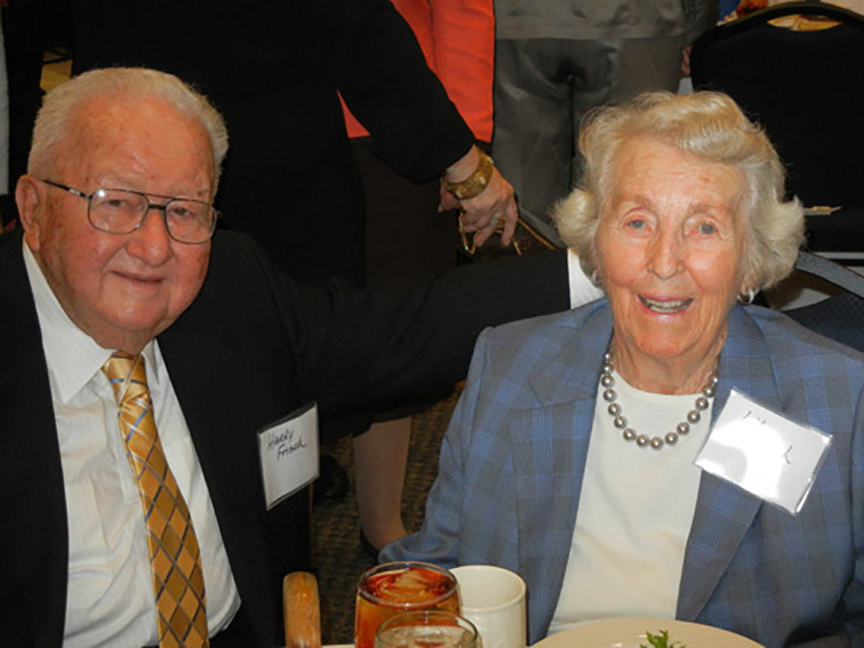 When his stepfather died 70 years ago, Frisch closed the repair shop and joined the seafood business.
Over those decades, Frisch and his family grew what began as a retail store in a small concrete building along Beaver Street into one of the largest seafood processors and distributors in the U.S., operating in a 300,000-square-foot facility at 1741 W. Beaver St. near the Jacksonville Farmers Market.
The company's brands include its flagship Sea Best, offering frozen fish, shellfish and specialty products; Tropic Seafood, the largest lobster and seafood processor in the Bahamas; and HF's Outstanding, a line of premium beef, pork, poultry and lamb that is cut and packaged for wholesale food service customers.
In an interview when Frisch was featured in Jacksonville Daily Record's 2020 Top Entrepreneurs issue, he shared the philosophy that made the business successful:
"Pay your bills on time, don't owe money and don't lie, cheat or steal," Frisch said.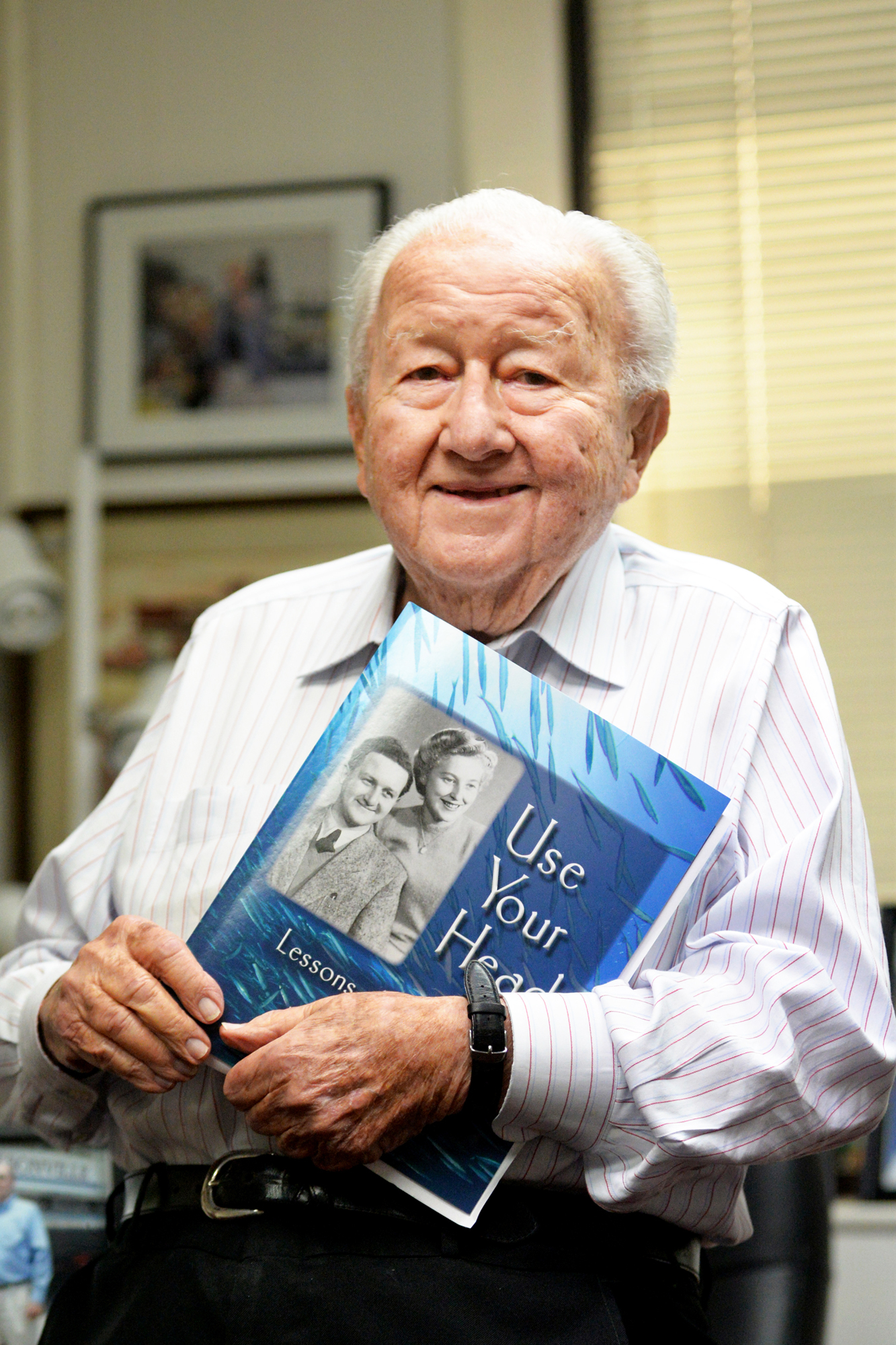 "You've got to do whatever it takes for your customers. When the customer needs it, they get it. If you can't handle the business, you don't need to be in the business," he said.
Frisch went to his office every day until three days before his death. 
The family issued a statement Jan. 13:
"Harry had an amazingly wonderful life with his loving wife, Lilo. They were married for 68 years. When she passed in 2016, a spark left his eyes, never to return. Harry always said that he was the 'head of the family' but Lilo was the 'neck that turned the head.'
"Even though Harry had a great support system from his sons and family, he was also cared for by Thora Rose, his house manager of 30+ years, care giver and 'mother' as he affectionately called her. Her unwavering dedication and care for him and all things home related was beyond question. 
"He was also cared for by Tammy Pate, his assistant at Beaver Street Fisheries Inc. He lovingly referred to her as his 'adopted daughter,'" the family said.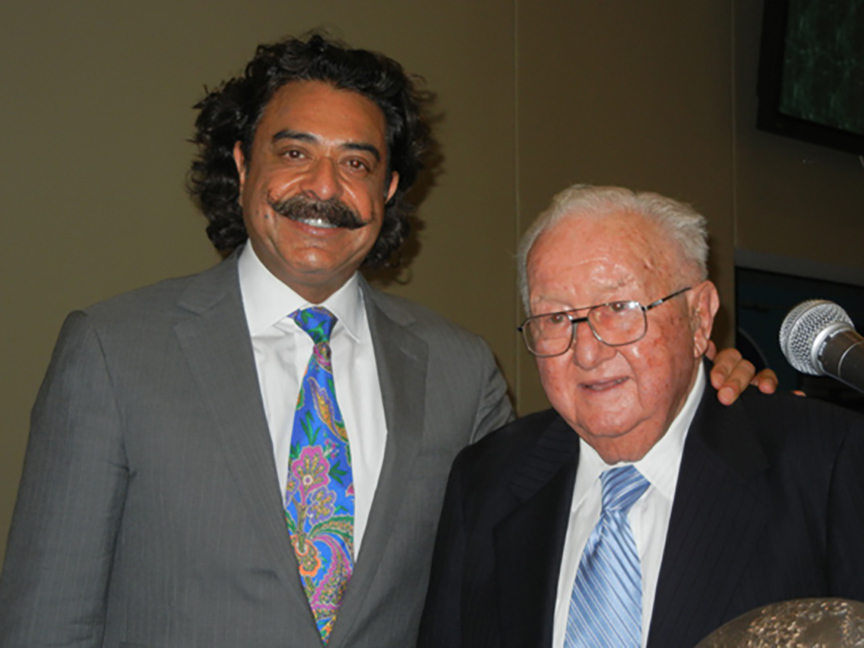 Frisch contributed to many philanthropic organizations and causes.
He was a supporter of River Garden Hebrew Home and Mayo Clinic in Florida, St. Vincent's Hospital and Baptist Hospital.
Frisch received many awards and honors over the years including the First Coast 50 Award from KPMG; the Thompson S. Baker Solid As a Rock Award and the Lifetime Achievement Award from Junior Achievement; and The Legacy Award for Harry and Lilo Frisch for National Philanthropy Day.
Frisch was inducted into the First Coast Business Hall of Fame by the Florida Council on Economic Education and received the Humanitarian Award, Silver Medallion from OneJax.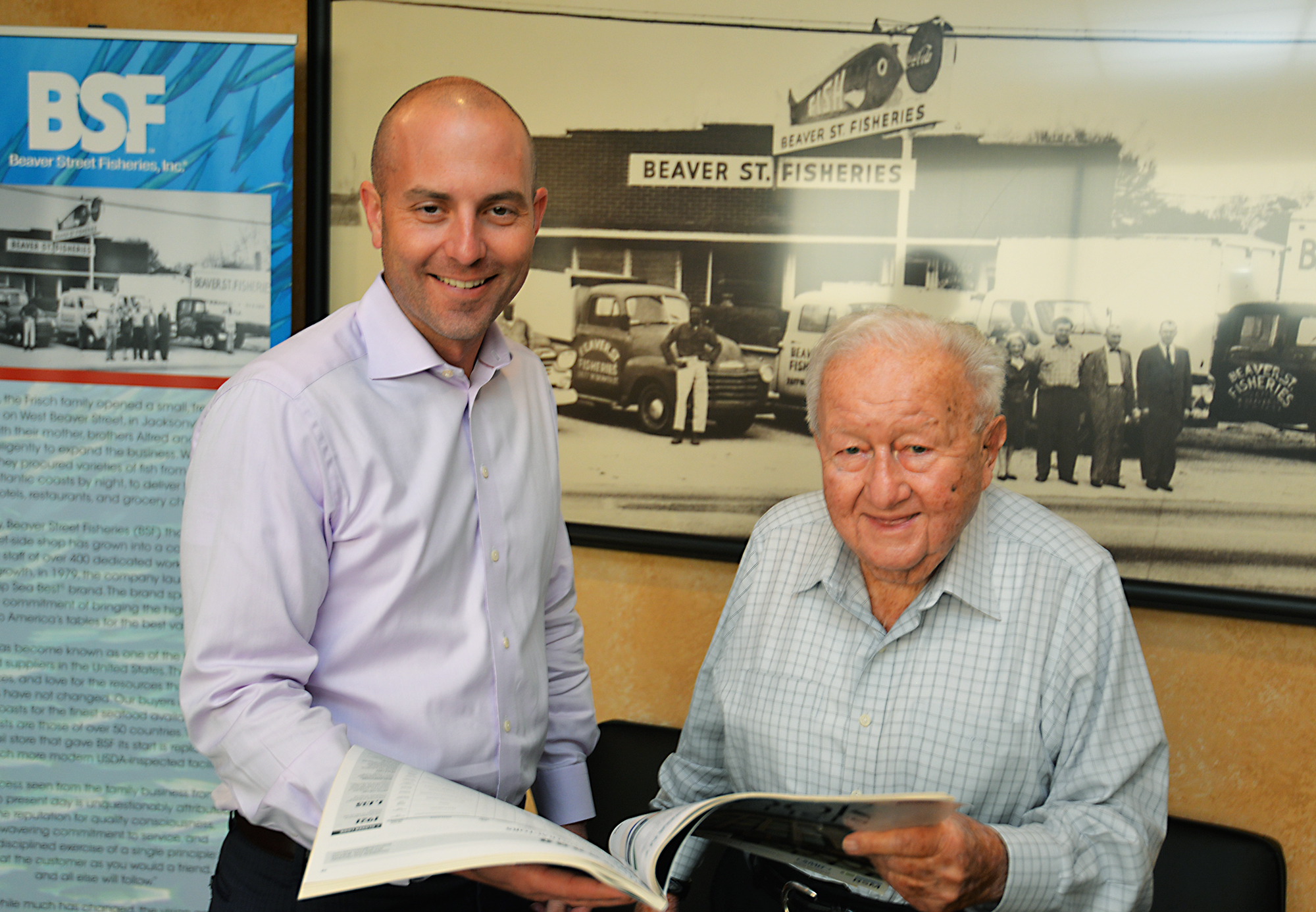 He received an honorary bachelor's degree in business administration from Florida State College at Jacksonville.
Frisch was a lifetime honorary board member at Frosty Acres Inc. and a member of the board of directors of Etz Chaim and River Garden Foundation.
Frisch was preceded in death by his parents, his wife, Lilo Frisch, and his brother, Alfred Frisch.
He is survived by his sons, Ben Frisch and Karl Frisch (Missy); Pat Frisch; seven grandchildren: Mark Frisch (Meredith), Adam Frisch (Sierra), Steven Frisch, Daniel Frisch (Amanda), Erin Frisch, Britney Norton and Eddie Norton; seven great-grandchildren: Lyla, Hannah, Abby, Emmitt, Jacob, Jeremiah and Jack, as well as nieces and nephews in Florida and in Israel.