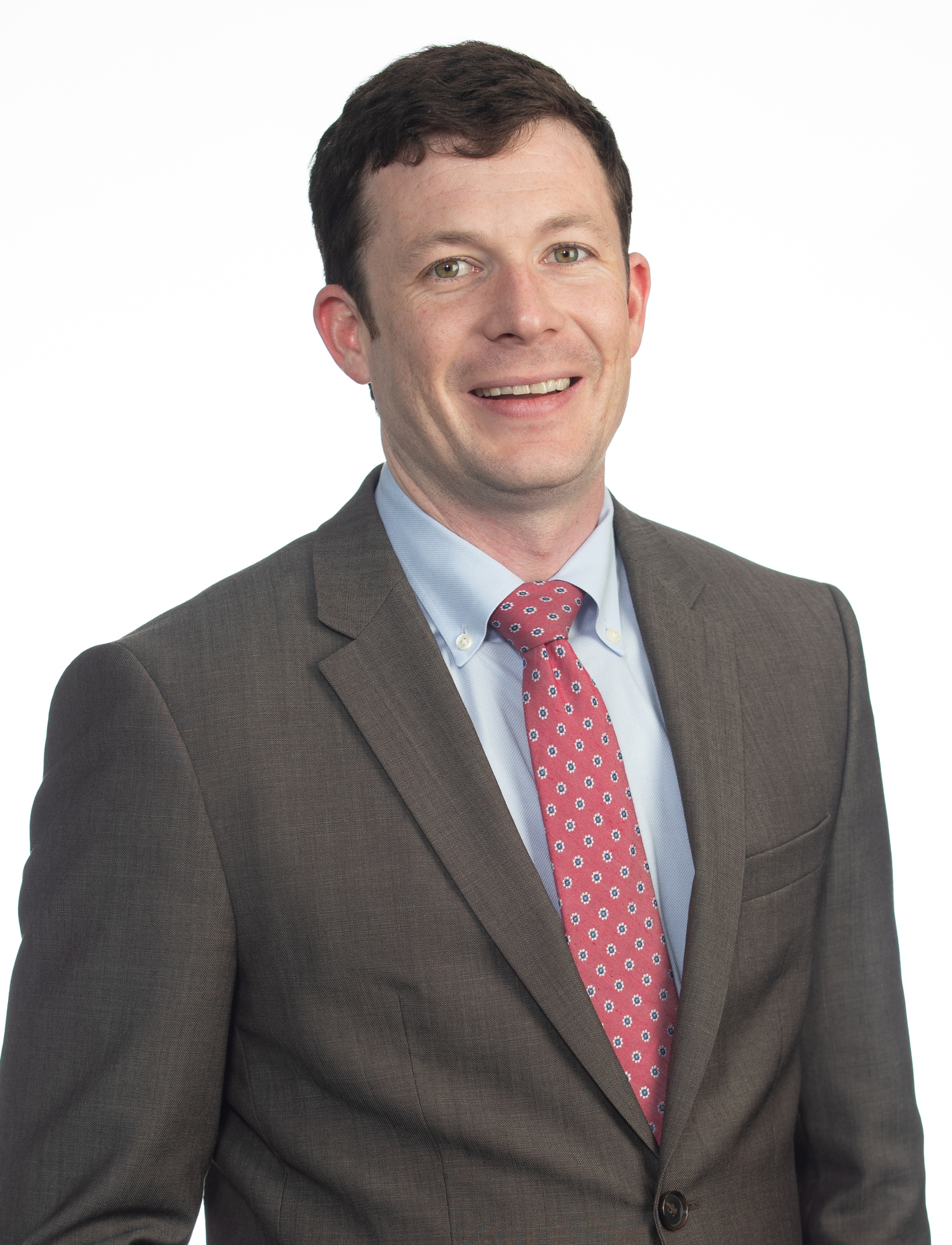 The Duval County Clerk of Courts on Tuesday observed the beginning of the 32nd annual Domestic Violence Awareness Month by planting purple flags at the entrance to the Duval County Courthouse to symbolize the number of local victims.
Until Oct. 31, the clerk's office will partner with Hubbard House, the 4th Judicial Circuit and the Jacksonville Sheriff's Office to raise awareness of the community impact of domestic violence.
According to the Florida Department of Law Enforcement, about 120,000 cases of domestic violence were reported in the state last year, including nearly 5,700 in Duval County.
The clerk's office is collecting nonperishable food and household items for domestic violence victims who seek assistance from Hubbard House.
Items can be brought to the Domestic Violence Department in Room 2409 on the second floor of the courthouse. Family Court Services also is accepting donations.
 Trotti v. Scott soon to be resolved
The Florida Supreme Court heard oral arguments Tuesday in the lawsuit filed by Jacksonville attorney David Trotti, who is challenging Gov. Rick Scott's authority to appoint a judge to replace a judge who has resigned.
When 4th Judicial Circuit Judge Robert Foster in Nassau County tendered his resignation to Scott in April, Scott convened the circuit Judicial Nominating Commission.
After interviewing 12 candidates, the commission submitted six nominees to Scott, including Duval County Judge Lester Bass, who was provisionally appointed in July by Scott, pending the court's decision.
Trotti contends the vacancy should be filled by election, and he was the only candidate to file for Foster's seat in the Nov. 6 election.
A ruling in favor of Trotti by the 2nd Circuit Court in Tallahassee was reversed by the 1st District Court of Appeal, leading to the Supreme Court's consideration.
An opinion will be rendered by the Supreme Court, likely in 10 to 15 days.
Supreme Court disciplines five local attorneys
According to The Florida Bar, 12 attorneys were disbarred, suspended or reprimanded in September by the state Supreme Court. Five practice in Northeast Florida:
• Paul H. Green Jr., 10175 Fortune Parkway, Unit 303, was suspended for 60 days and ordered to contact Florida Lawyers Assistance for an evaluation.
Green was fired from a law firm that he started with another lawyer for engaging in unprofessional conduct, such as missing appointments, not coming to work and making unauthorized charges to the firm's credit card.
He hijacked the firm's email account, made derogatory Facebook posts and continued thereafter to harass the other attorney via text and email.
In a second matter, a client received inappropriate communications from Green after his separation from the law firm.
The client was intimidated by the nature and frequency of the correspondence.
Thereafter, Green saw the complainant while she was bartending at a sporting event and further intimidated her by slamming his hand on the bar and telling her "good luck with that Bar complaint."
• Megan Elizabeth Richards, 2969 Gilmore St., is publicly reprimanded and directed to contact Florida Lawyers Assistance for an evaluation.
On March 7, Richards was arrested in Duval County for driving under the influence and resisting an officer without violence.
She later entered pleas of no contest and was adjudicated guilty of both first-degree misdemeanors.
• Thomas Frank Rosenblum, 4446-1A Hendricks Ave., is publicly reprimanded.
He was paid $500 and retained in December 2014 to draw up documents for a client regarding child support, but neither prepared nor filed the documents.
In mid-2016, the client filed a complaint with The Florida Bar. Rosenblum returned the money 23 months after being retained.
• Andrew Douglas Scott, Jr., 13553 Crashaw Road, is publicly reprimanded and will continue to participate in the program offered by Florida Lawyers Assistance by continuing to comply with his rehabilitation contract and his current outpatient treatment program.
On Aug. 15, 2016, Scott was adjudicated guilty of reckless driving as reduced from driving under the influence.
On Jan. 24, Scott was again arrested and charged with DUI.
In the new case, he also was adjudicated guilty of reckless driving as reduced from DUI. Scott is scheduled to be sentenced this month.
• Justin Everett Spiller, 101 Marketside Ave., Suite 404-4, Ponte Vedra, is suspended for six months, effective 30 days from a Sept. 20 court order.
Spiller was hired to close on a property. The complainant wired funds into what she thought was Spiller's escrow trust account. In fact, the wiring instructions turned out to be his operating account.
When the complainant later tried to sell the property, the title search revealed that the property taxes, nuisance liens and owner's policy had not been paid. As a result, the client had to pay the costs a second time.
Spiller admitted his mistake and that he'd failed to pay for and resolve the additional matters.
He also admitted that he inadvertently used the money in his operating account for other matters and subsequently refunded the money he should have used to pay the extra costs.
Anderson joins Jimerson & Cobb 
William Anderson joined Jimerson & Cobb as an associate attorney in the firm's litigation department.
A graduate of the University of Florida Levin College of Law, Anderson is a former assistant public defender in the 9th Judicial Circuit in Orlando. Most recently, he was an associate with McGuireWoods in the firm's complex commercial litigation practice.
29th annual Red Mass is Oct. 25
The Catholic Lawyers Guild invites judges, lawyers, law students, law professors and all members of the North Florida government and law enforcement communities and their families to the 29th annual Red Mass.
Diocese of St. Augustine Bishop Felipe Estevez will preside at 5:30 p.m. Oct. 25 at the Basilica of the Immaculate Conception Catholic Church, Downtown at 121 E. Duval St. A reception will follow the service.
RSVP to Beth Reichard, (904) 356-6311 or [email protected]