Aldi is considering plans to build a discount grocery store at Philips Highway and Emerson Street at the address of a closed Wells Fargo bank branch.
The 2.78-acre site has been marketed for redevelopment. The two-story 14,580-square-foot building was developed in 1960. 
Aldi (Florida) LLC and civil engineer Upham Inc. of Ormond Beach seek a service availability letter from JEA to redevelop the property with a 20,442-square-foot discount neighborhood food market.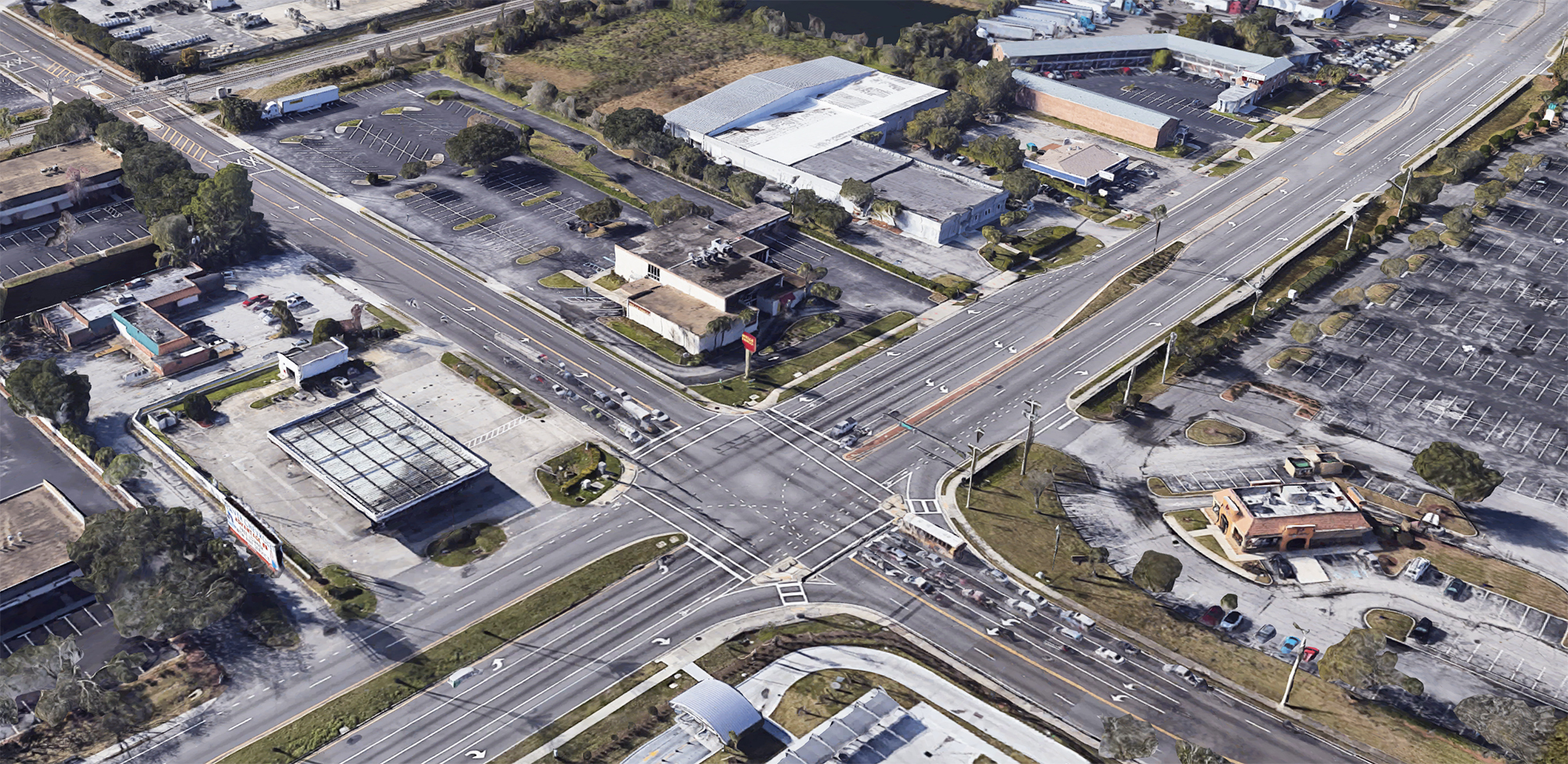 It could become at least the 12th Aldi site open or proposed in Northeast Florida for the Germany-based discount chain.
On Aug. 5, the city issued a permit for construction of an almost 23,000-square-foot Aldi at a cost of $1.8 million at 15324 Max Leggett Parkway. That's the 11th site identified in Duval, Clay, St. Johns and Nassau counties.
Aldi will open its first Nassau County store in Yulee on Aug 29.
Aldi, with a U.S. based in Batavia, Illinois, operates more than 1,900 stores in 36 states. It wants to expand to 2,500 stores nationwide by yearend 2022 as part of a $3.4 million investment.