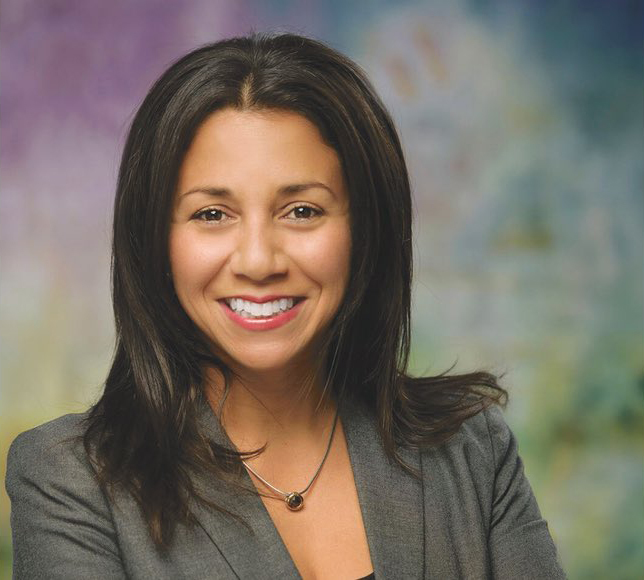 I know we all are struggling with how different our holidays will be this year and wondering how to maintain traditions. 
The Jacksonville Bar Association has decided to move forward with the Bench and Bar, which for more than two decades has been our best-attended event of the year. 
For those of you new to the Jacksonville legal community, the Bench and Bar is the JBA holiday party. It honors our local judges and provides an opportunity for members of our association to kick off the holidays.
Our records show that it has been an annual event for at least the past 25 years. It has traditionally is in the lobby of a Downtown bank building or at The River Club.
While we will not be breaking with tradition, because of the current COVID-19 restrictions and concern for everyone's health, expect the event to look a lot different. Weather permitting, we are taking it outside – under the stars.
We will gather from 4:30-7 p.m. Dec.  9 at the former site of The Jacksonville Landing. We will have an area roped off for our exclusive use and there will be ample space for social distancing. 
Local musician Michael Murphy will perform and will be taking requests from the audience. If you like to sing, this is your chance to show off your skills. Email your song request to Executive Director Craig Shoup at [email protected].
Since we will be outside, dress weather-appropriate. Ladies, you may want to save the spike heels for another day since we will be on the grass.
This is a members-only event, but your guests are welcome. Mark your calendar and plan to join us. 
On behalf of the JBA, I want to wish all of you a wonderful holiday season.
While the long-awaited end of 2020 may give us the urge to cry from relief, my hope for us all is that we may look back on this year and see not just the hopeless times, but the times that permitted growth and encouraged us to be thankful for everything that we have, for our health, our family, our home and our profession. 
Remember the small triumphs of the past year – mine being that I finally learned how to shop online.
We were challenged to adapt, to rise to the occasion and embrace uncomfortable change.
I think back on this year with pride remembering how my fellow attorneys and members of the JBA adapted to the social, political and health crises we've faced. Jacksonville attorneys have committed themselves to adapting, to learning, to bettering themselves and to trying things they've never tried before.
We have come together as a community and, despite physical barriers, have been able to learn and grow from each other through Zoom meetings, online interactive CLEs and community involvement.
While transformative years like 2020 are difficult to endure, the truth is that experiencing times of great difficulty often results in personal growth and prosperity.
When I agreed to be president of the JBA, I could not have known I was signing up to represent this organization during one of the most volatile times in our nation's history. I could not be more proud to represent this group of wonderful, adaptable and powerful people. 
As we move into 2021, let us leave behind the negativity and keep our gaze forward, remembering that we have the power to create a better future. 
Michelle Bedoya Barnett is a founding partner of Alexander DeGance Barnett, focusing on labor and employment law.