A lifestyle change is ending a drought of more than 15 years in new golf course construction in Northeast Florida.
"Active adult" communities, which are subdivisions targeted at homeowners 55 years old and older, provide what has been called a cruise ship lifestyle in their own neighborhood. 
Along Florida 210, west of Cimarrone Golf Club, Stillwater will contain an estimated 550 housing units in St. Johns County.
While pricing has not been nailed down, homes are estimated between the mid-$200,000 to the high $400,000 range.
The homes will be accompanied by a 6,000-6,500 yard, 18-hole golf course, a restaurant and other resident amenities including a fitness center, swimming pool, tennis courts and bocce ball and pickleball facilities. 
The golf course and clubhouse will be open to the public, but the other amenities will be for resident use only.
At the turn of the century, golf course communities were plentiful in Northeast Florida.
Along Florida 210, west of Interstate 95, there are three – St. Johns Golf & Country Club, Cimarrone Golf Club and The Golf Club at South Hampton –all within a few miles of each other.
The last new course built in the area was The Palencia Club, which opened in 2004 off U.S. 1 and International Golf Parkway in St. Augustine.
With the 2008 recession, golf declined in popularity. It's an expensive sport to play. 
A weekend morning round at a municipal course can cost $40. Throw in $5-$10 for lost balls along with buying beverages and an after-round lunch, and players can easily be in for more than $60. 
Then, there is the time factor. An 18-hole round of golf on average takes four hours to play. Young adults with small children found it hard to carve out time for golf and remain attentive to their children's activities.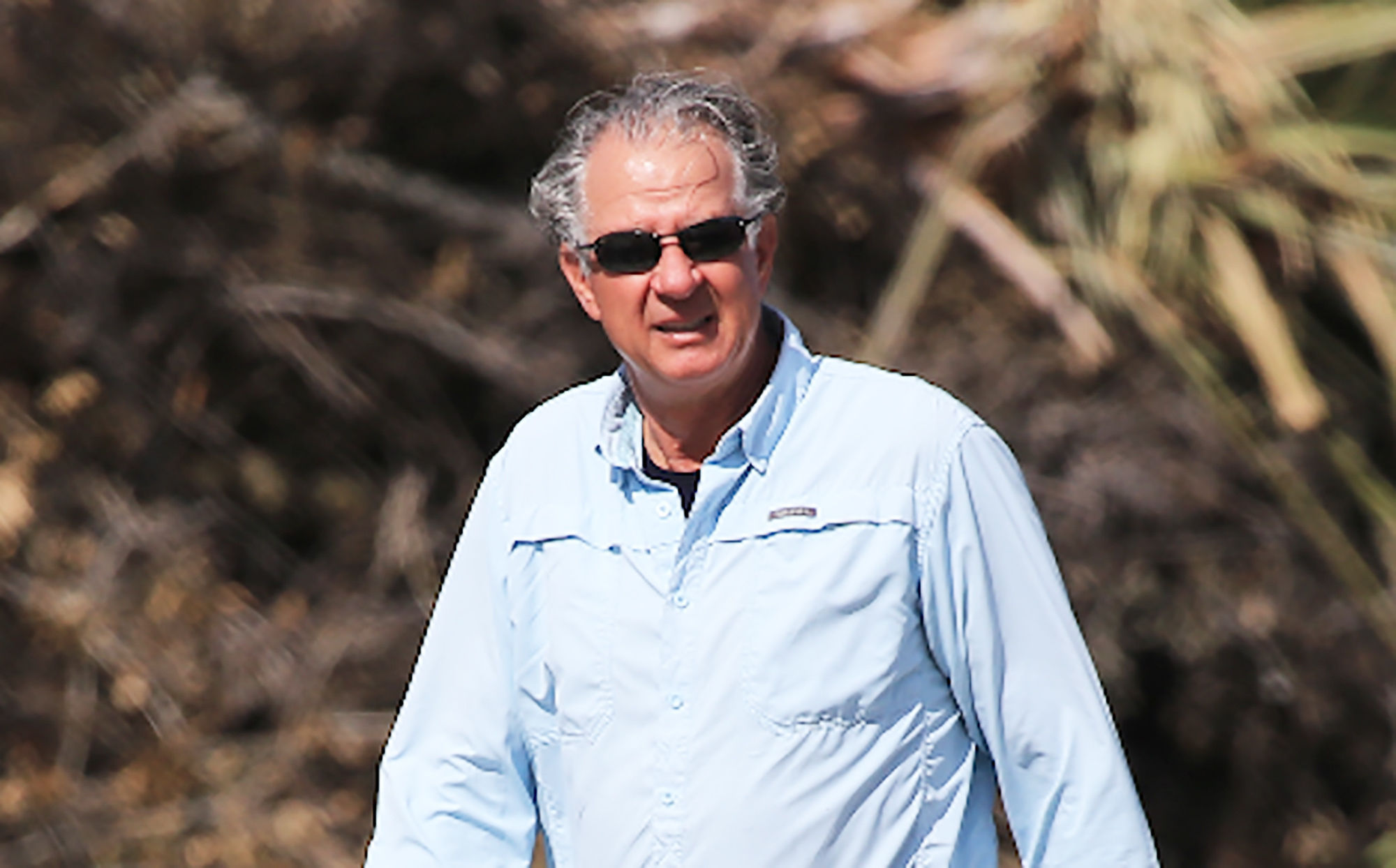 Bobby Weed, president of Bobby Weed Golf Design, understands the pressures on the game's popularity.
The Stillwater course will be laid out to allow players to opt for a quick three-hole, five-hole or nine-hole round. The course's design brings players by the clubhouse more often than traditional designs.
His Jacksonville Beach-based company still constructs new courses. It recently completed the Michael Jordan-owned The Grove XXIII in Hobe Sound. 
Weed said these days his company is lucky to have back-to-back builds. Much of its work now is in the restoration of older courses. 
It just completed a total restoration of the Ocean Course at the Ponte Vedra Inn & Club.
"We fix what is broken and look to make it more aesthetic from a design perspective to gain an edge in the marketplace," Weed said.
Driving the market
The decline in new courses is simple math, Weed explained. 
In Northeast Florida, like many areas around the country, there was a steady decline in the number of new golfers compared with the number of existing golf courses. 
The golf industry has addressed the problem by putting an increased priority on developing junior golf programs.
The Stillwater course presents specific design challenges for Weed.
"The majority of the players will be retirement age, over 55. That helps me determine the type of course to build here," he said.
"I don't need lengthy back tee yardage. I don't need a 7,000-yard golf course. I need a course that minimizes forced carries. Overall, I need to make it a fun and interesting golf course."
The lasting ramifications of COVID-19 may make the communities more attractive. Many people are working from home and are not tied to a traditional 9-to-5 work schedule.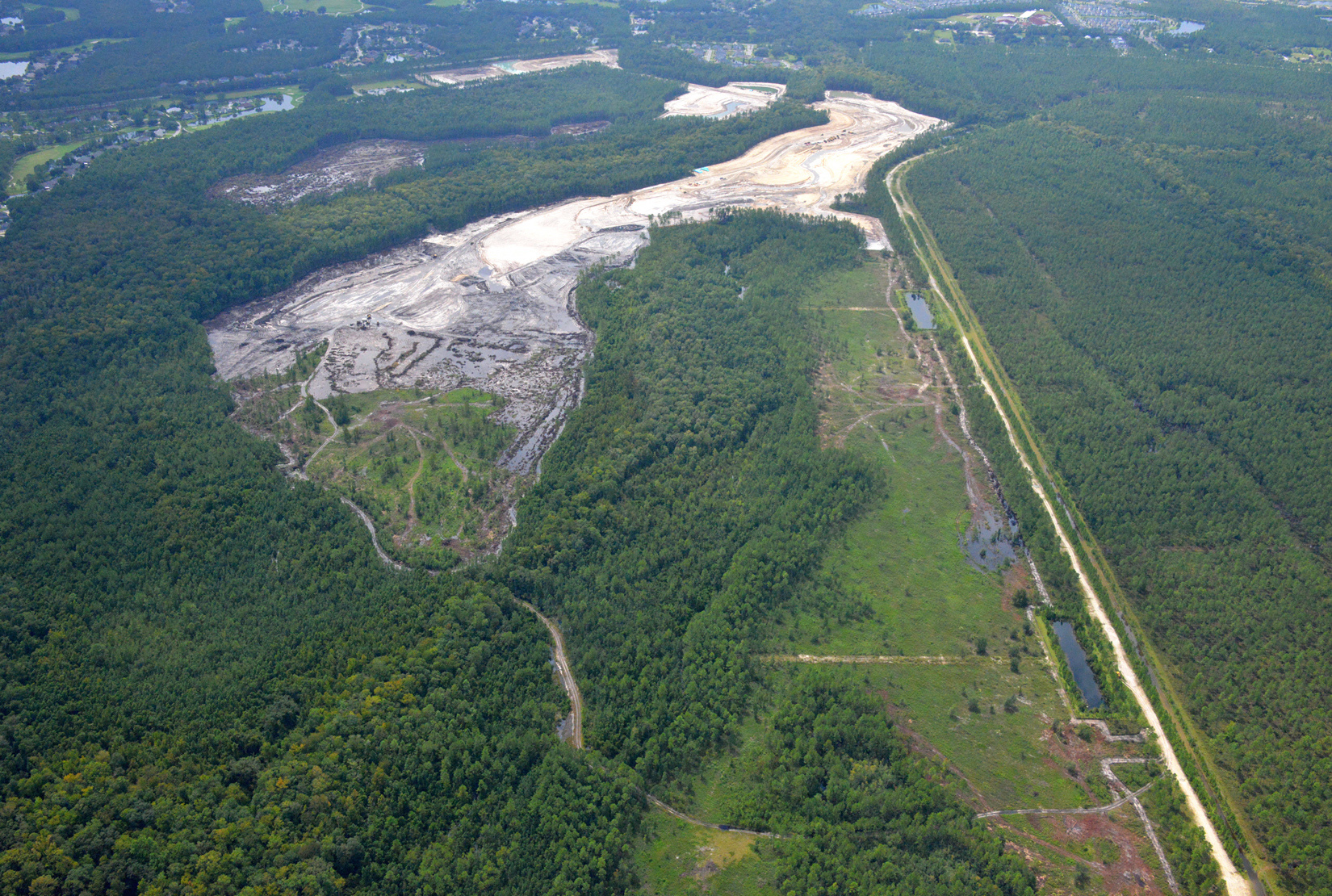 Finish a project by 11 a.m., and a resident can get in a quick five holes of golf or visit the pool before taking a 3 p.m. conference call, said Travis Norman, CEO of Hampton Golf, which will operate the Stillwater golf course and facilities.
Golf saw a rise in popularity this past spring, he said. It was one of the few activities that allowed people to gather during lockdown.
"We are seeing people who are reintroducing themselves to the game. It may start with hitting balls at the practice range and then translates into taking that out to the golf course," Norman said.
The "active adult" community concept differs from the traditional country club, said Matt Devereaux, division president of Lennar, the company building Stillwater.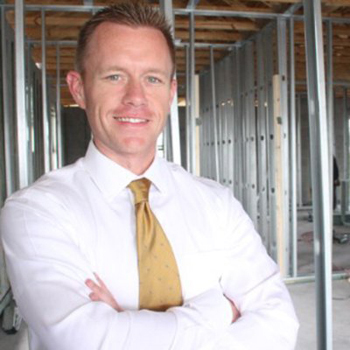 Miami-based Lennar is the second-largest builder by volume in the nation and has 37 active communities in Northeast Florida, he said.
Stillwater's golf course could open in late 2021 and the community build-out will take five to six years. That is why the golf course will be open to the public.
Residents will receive preferred tee times and other benefits, Devereaux said. 
Once the property is completed and turned over to a homeowners association, it will be up to that organization to decide if it will remain open to the public.
At Stillwater, residents will have access to all of the amenities without an additional membership charge, outside of an annual association fee. 
The "membership" is deeded to the home and transferable to a buyer if the original owner sells.
While "active adult" communities are popular in other parts of Florida, Stillwater will test the demand for more golf communities, Devereaux said.
"In our market here in Northeast Florida I think it has been an underserved market. I think there is great opportunity for the active adult in Northeast Florida," he said.
"I think there will be more and more demand for that. How long that goes? Nobody knows."