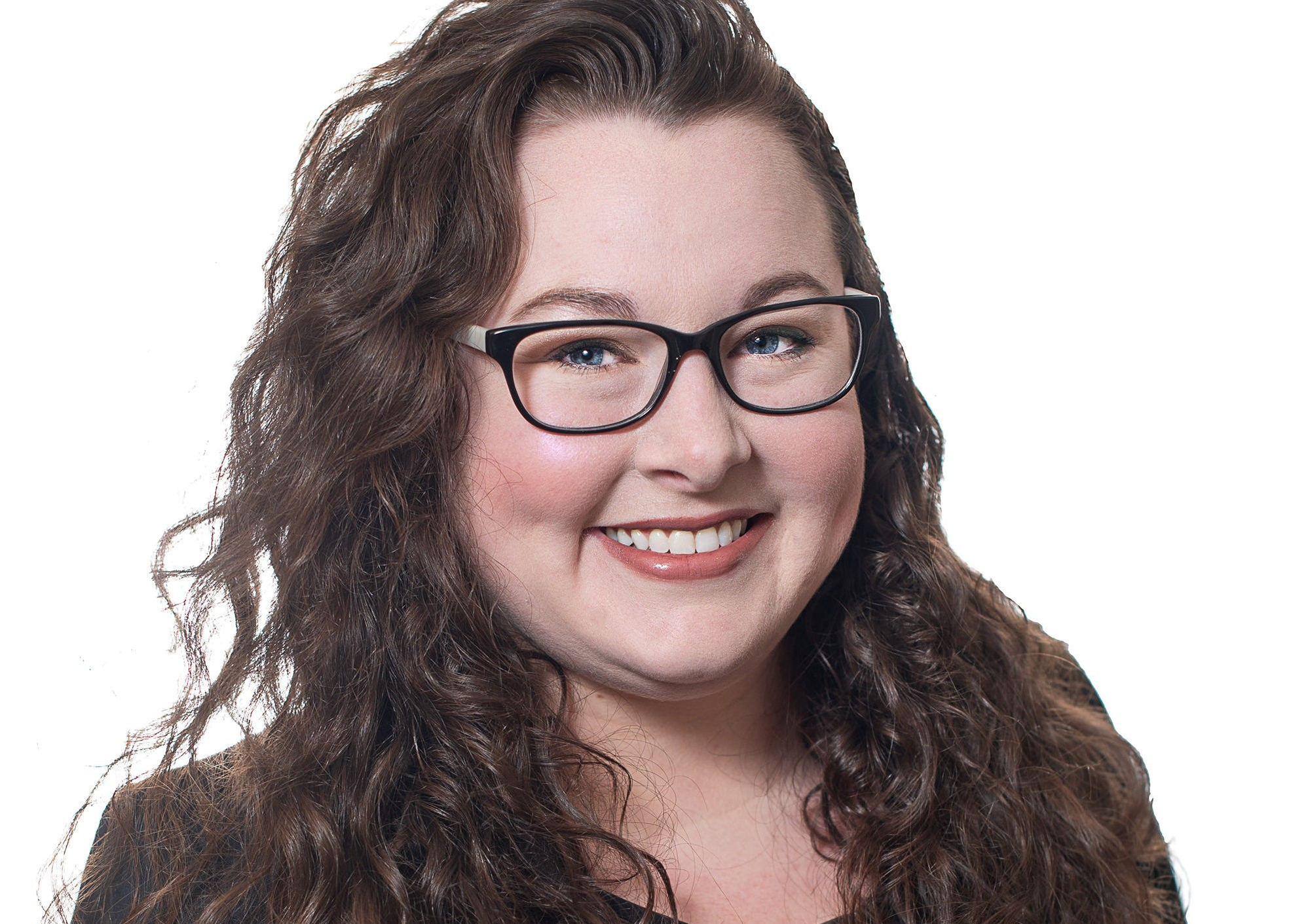 By Hillary Musselman, Ex officio YLS board member
With the end of 2019 and the start of 2020, the Jacksonville Bar Association Young Lawyers Section is taking a moment to reflect on the year that was as we look forward to the year ahead. 
The YLS calendar year starts with Holidays in January at the Jacksonville Zoo and Gardens. This is an opportunity for children who entered the foster system too late to be included in holiday wish lists to participate in the season and receive gifts. Last year more than 20 children came to the zoo to spend an afternoon playing games, meeting Santa and enjoying holiday treats. Each child took home a new scooter and helmet.
At the 10th annual YLS Chili Cook-off in February, about 5,000 attendees helped raise more than $18,000 for Best Buddies, an organization that helps people with intellectual disabilities build friendships and life skills. 
The YLS poker tournament followed soon after and raised more than $5,000 for the Jay Fund, a local organization that helps families of cancer patients meet their everyday needs. 
In October, the annual golf tournament at the Jacksonville Beach Golf Club raised more than $24,000 for Learn to Read Jacksonville, the nonprofit that each year helps more than 500 adults learn to read or improve their reading skills. 
In addition to our collective charity work, for the second year in a row one of our members received The Florida Bar Young Lawyers Division's Pro Bono Award. 
Plata Schott Attorneys & Counselors at Law co-founder Belkis Plata was honored by the Jacksonville Young Lawyers Section and also by the state organization for the many hours she dedicates to Jacksonville Area Legal Aid, the Northwest Florida Community Development Association and Take Stock in Children, among her many other service activities.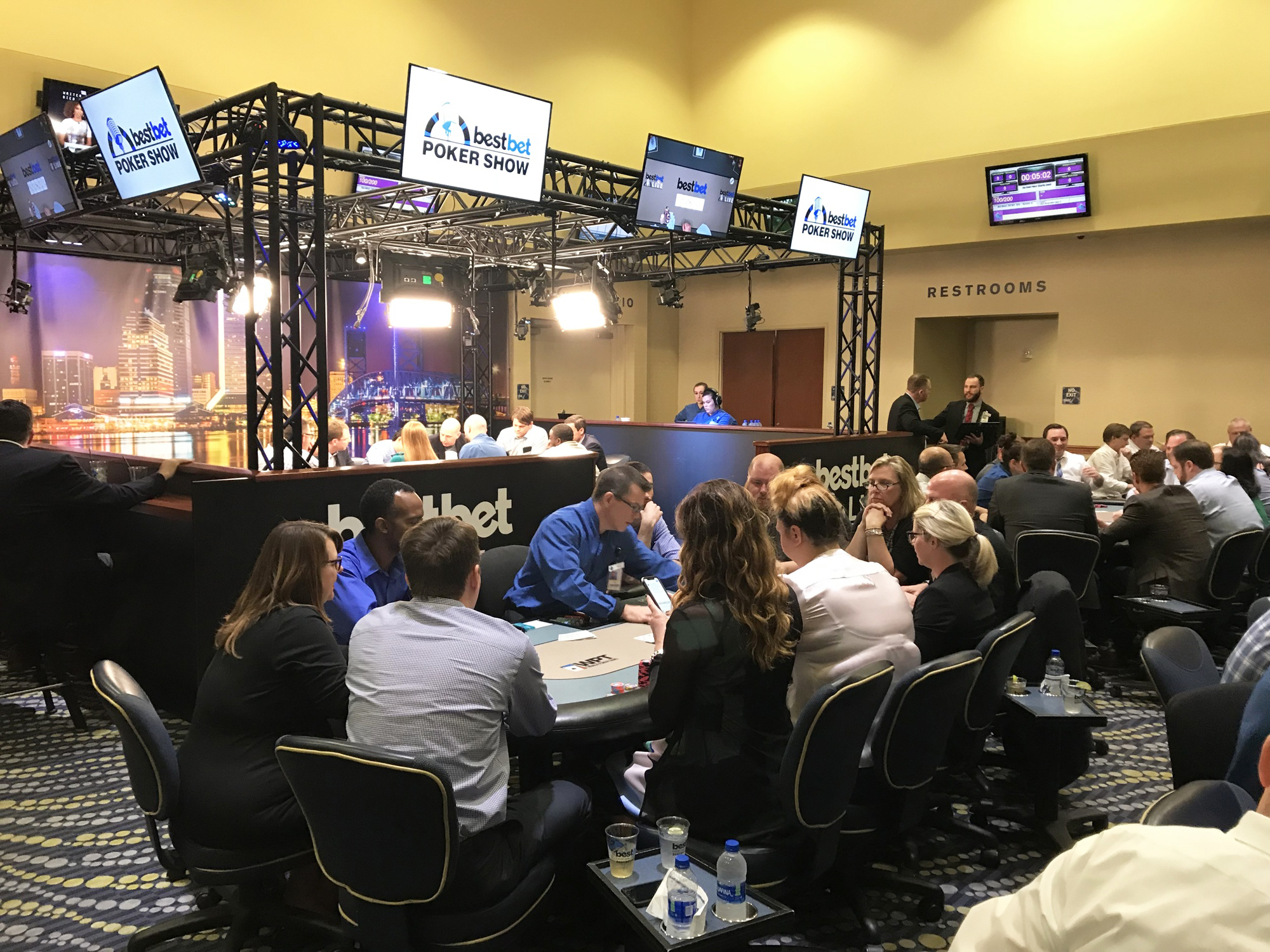 Beyond serving our community, YLS seeks to serve our members through educational programming aimed at new attorneys.
Noon in June introduces summer law clerks and new associates to the Jacksonville legal community, including judges, public defenders and prosecutors as participants tour key government buildings.
Afternoon at the Courthouse follows in October. The 2019 program was a shift from previous years and included The Florida Bar Young Lawyers Division's Technology Roadshow. Fifty attorneys attended the program, which addressed the advantages, pitfalls and obligations that come with technology in practice. 
YLS also strives to help build professional networks and relationships. We hosted three judicial breakfasts in 2019 to bring together members of the bench and Bar and sponsored numerous social events, including a post-swearing-in ceremony happy hour, a pet Halloween costume contest at Kanine Social and the Holiday Happy Hour and Gingerbread Extravaganza. 
With more than $56,000 donated to charity, our educational programming and so many opportunities for gathering with colleagues, 2019 was a year of learning, making connections and giving back for the Young Lawyers Section.
We're planning to make 2020 even better, and we hope you'll join us along the way.
Hillary Musselman is an information security counsel with Fidelity National Financial focusing on risk management services.