First Citizens BancShares Inc. and CIT Group Inc. announced a merger agreement last week and said the financial services company will maintain a significant operations center in Jacksonville.
New York-based CIT has had a large operations center in Jacksonville since it consolidated its technology financial services unit from three cities in 2000.
The company said last week it has about 500 employees in Jacksonville at its Southside offices at 10201 Centurion Parkway N.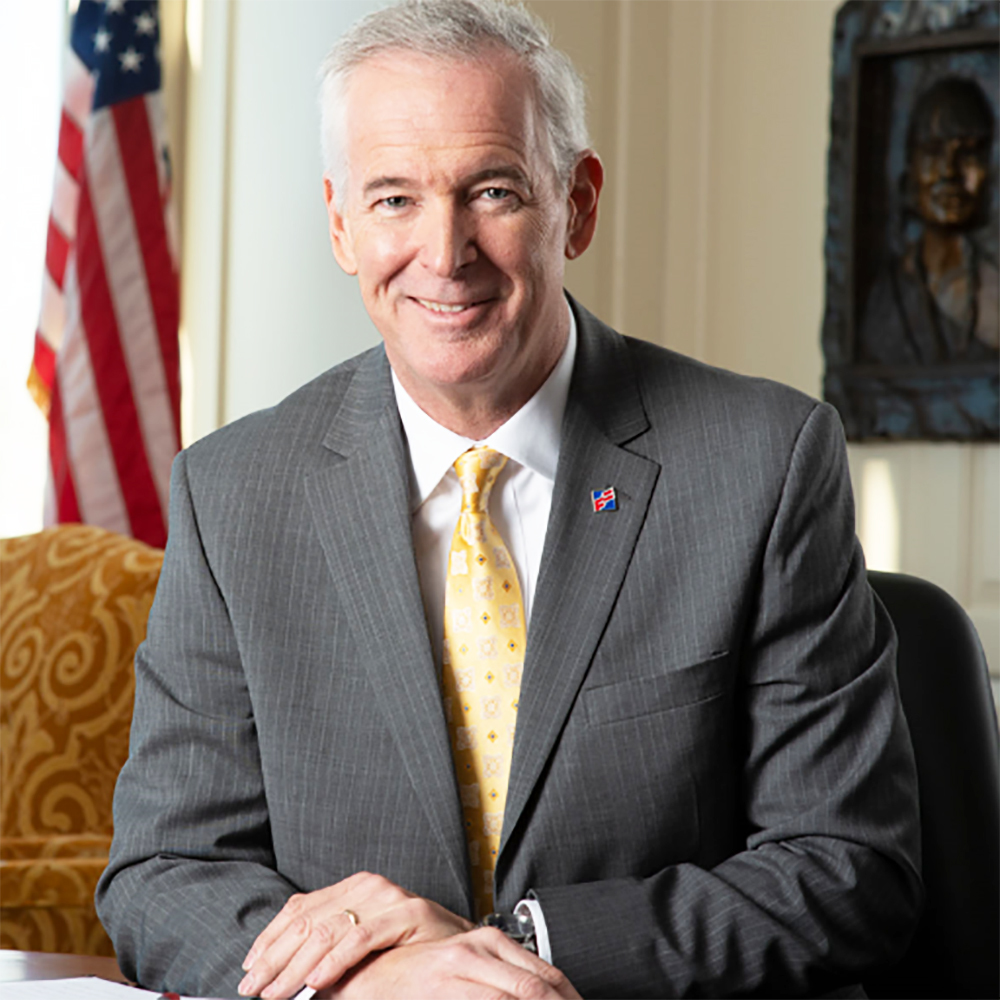 Raleigh, North Carolina-based First Citizens also entered the Jacksonville market in 2000 when a subsidiary bank opened its first branch.
First Citizens Bank & Trust Co. now has three branches in Jacksonville and one in Ponte Vedra Beach.
The merged company will operate under the First Citizens name and be headquartered in Raleigh. 
The bank will be the 19th largest in the U.S. with more than $100 billion in assets, the companies said.
First Citizens is more of a traditional retail bank catering to personal banking while CIT is focused on commercial banking. 
First Citizens CEO Frank Holding, who will be CEO of the merged bank, said combining those strengths make the companies a good strategic fit.
"When I think of First Citizens Bank, I believe it's fair to say that we have an outstanding well-rounded retail bank and an outstanding commercial bank, but one that is candidly more narrow in scope," Holding said in a conference call with analysts, according to a transcript posted by the companies.
"This thinking has been driven by the fact that we were seeing so many opportunities around us, but simply didn't have the product and expertise to compete effectively as we would have liked," he said.
"While we have built out our commercial bank in pockets, we concluded that our best option would be to pursue an opportunity to partner with an existing business," he said.
Wells Fargo offers no job cut details
Another banking firm with large Jacksonville operations, Wells Fargo & Co., reported big severance expenses in the third quarter amid continued speculation on layoffs.
However, the San Francisco-based banking giant did not give any details on job cuts as it reported third-quarter earnings last week.
Wells Fargo said in an Oct. 14 news release its results included a $718 million restructuring charge "predominantly related to severance expense."
The company reported third-quarter earnings of $2.04 billion, down from $4.61 billion in the third quarter of 2019.
The company's head count was 274,900 as of Sept. 30, down from 276,000 on June 30 but higher than its total employment of 272,700 on Sept. 30, 2019.
Wells Fargo does not give data on employment in the Jacksonville market, but data from JAXUSA Partnership, the economic development division of JAX Chamber, shows the company with 1,450 employees in Northeast Florida.
The bank has the largest branch network in the Jacksonville market with 46 offices as of June 30, according to Federal Deposit Insurance Corp. data.
No big rebound for waste services
As Waste Management Inc. waits to complete its acquisition of Ponte Vedra-based Advanced Disposal Services Inc., one analyst said investors should not be waiting for any big movement in its stock price.
Morgan Stanley analyst Jeffrey Goldstein last week initiated coverage of Waste Management with an "equal weight" rating, saying in a report that the waste industry is "a recession resilient oligopoly with modest growth."
Waste Management has about 21% of the U.S. waste services market and the oligopoly includes two other big players, Republic Services Inc. with 13% and Waste Connections with 6%, Goldstein said.
Advanced Disposal ranks fourth with 2%. Waste Management agreed to buy Advanced Disposal in April 2019 and the companies have been waiting 18 months for the U.S. Justice Department to complete its antitrust review of the deal to allow them to complete it.
Goldstein estimates Advanced Disposal will add about 2% to Waste Management's earnings per share once the merger is complete.
He doesn't see any other big catalysts to earnings growth for Waste Management.
"Waste businesses are typically recession resilient and outperform during an economic downturn, but generally underperform coming out of a recession," Goldstein said.
"While the start of this COVID recession was obviously different and more rapid than a normal recession, we would expect the recovery for waste stocks to still be similar," he said.
Analyst upgrades Adecco Group
Staffing company Adecco Group has been hurt by the global recession and despite no big job recovery in sight, J.P. Morgan analyst Sylvia Barker last week upgraded her rating on the stock.
"Medium term, our view on the sector is relatively neutral, with positive secular trends unlikely to move the dial in the near term," Barker said in a report on Europe-based staffing stocks.
"At the same time, there is no proof that temporary staff penetration is going up in the major markets," she said.
But in part because of the stock's valuation, Barker upgraded Adecco from "neutral" to "overweight."
Adecco is based in Switzerland but has its North American headquarters in Jacksonville. 
The U.S. is Adecco's second-biggest market, accounting for 18% of the company's revenue, she said. France is the largest market, producing 23% of revenue.
Barker is projecting Adecco's revenue to drop about 18% in fiscal 2020 to 19.175 billion euros (about $22.6 billion). 
Earnings are projected to drop from 4.25 euros per share last year to 1.85 euros this year.
Tegna revenue rises on political ads
You may be ready for political advertisements on television to end, but Tegna Inc. can't get enough.
The television station operator said last week it expects to report third-quarter revenue up 34% to $738 million, because of record political advertising revenue.
However, Tegna said revenue excluding political ads is expected to be up 14%. 
The company said it is benefiting from higher than expected advertising and marketing services revenue despite the pandemic impact.
Adjusted operating income is expected to rise 78% to $225.8 million.
Tegna operates 63 stations in 51 markets, including Jacksonville NBC affiliate WTLV TV-12 and ABC affiliate WJXX TV-25.
Main Street America drops Group, adds Insurance
Jacksonville-based Main Street America Group said Oct. 19 it changed its name to Main Street America Insurance.
The company, which provides property-casualty insurance through independent agents, said it rebranded as it expanded products in the commercial insurance market.
Main Street America is a subsidiary of Madison, Wisconsin-based American Family Insurance, which acquired the company two years ago.
FIS still tops in financial technology
To no one's surprise, Fidelity National Information Services Inc., or FIS, ranked first in IDC Financial Insight's annual list of largest global providers of financial technology.
Jacksonville-based FIS ranked first in the IDC FinTech Rankings for the three previous years and only got bigger in 2019 after acquiring Worldpay Inc.
IDC's list is based on annual revenue from hardware, software and services provided to financial institutions. 
FIS reported revenue of $10.3 billion last year.
The second-ranked company on the list is India-based Tata Consultancy Services, which reported $22 billion in revenue last year. But Tata provides services to a range of industries.
IDC announced the rankings but didn't publicly reveal financial technology revenue for each company.
Jacksonville-based mortgage technology company Black Knight Inc., which reported $1.18 billion in 2019 revenue, ranked 24th on the IDC list.
Black Knight's main business was once part of FIS before being spun off as a separate company in 2008.