Developer and property manager Petra bought a two-story retail and residential building at 29 E. Adams St. Downtown on Jan. 6 for $500,000, according to company vice president Elias Hionides. 
Petra plans a $100,000 investment in cosmetic renovations to the two second-floor apartments. Hionides said Jan. 6 the three-bedroom market-rate units will be ready to rent by summer.
He said the ground floor will remain retail space and Petra intends to maintain the architectural features including the exterior archway.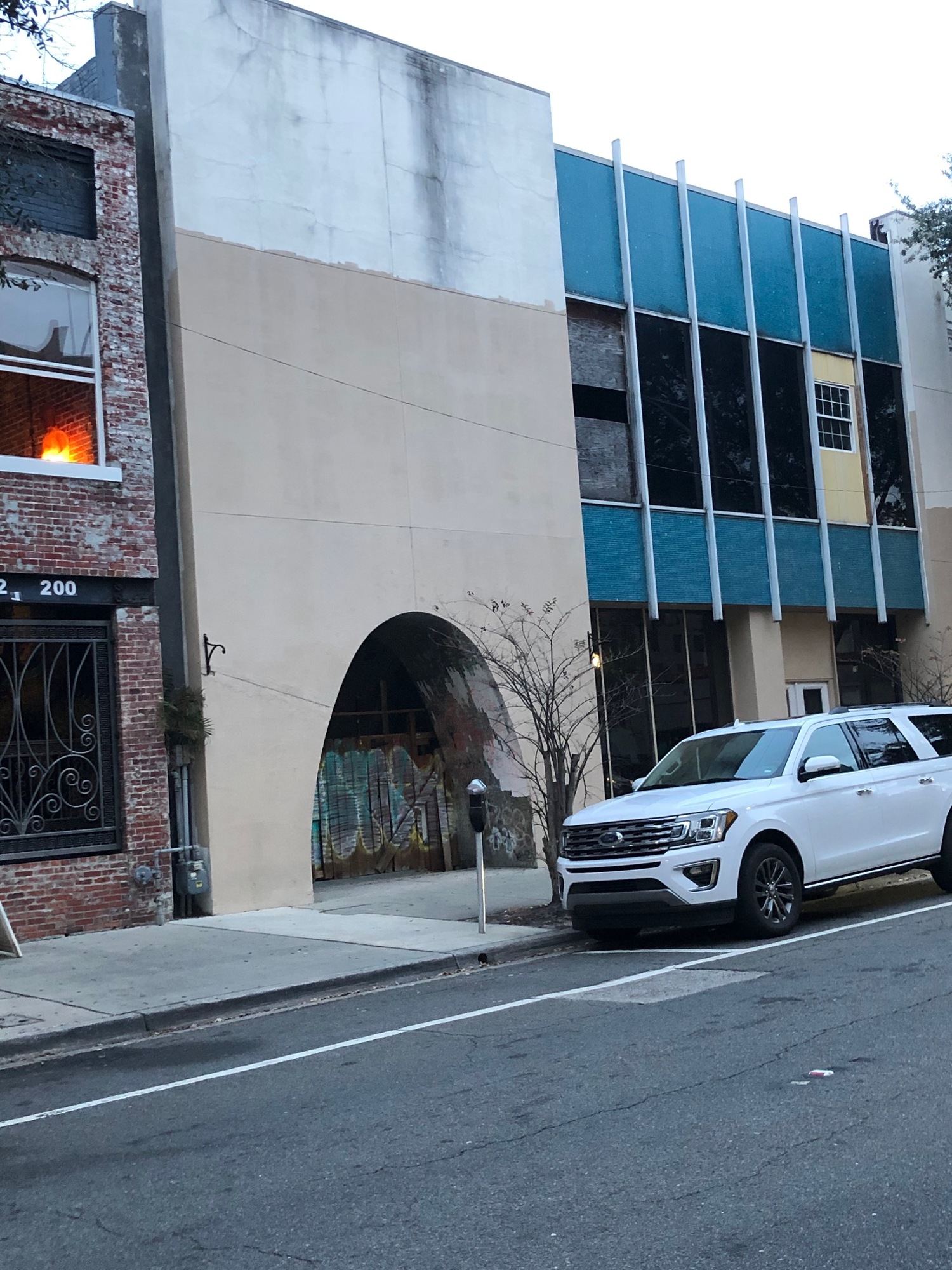 Hionides said the 9,500-square-foot building was developed in 1914 and designed by architect Henry John Klutho. He said architect Taylor Hardwick later redesigned the building and added the distinctive facade.
He said Petra bought the structure through Plaka Main Street Inc.
Petra bought the building after holding it under contract with the previous owners for 3½ years, Hionides said. 
According to Duval County Clerk of Court records, the property was owned by Jack Robinson and Martha Robinson of Jacksonville through MartiJack LLC. 
The Duval County Property Appraiser recorded the building's assessed value in 2020 at $429,272.  It does not show the building as historic.
Petra owns at least 10 properties in Downtown Jacksonville, including the nearby future home of Ruby Beach Brewing Co. at 228 E. Forsyth St, formerly The Letter Shop Building. 
"You've got to keep the momentum moving," Hionides said.