The Northeast Florida real estate market shows no sign of slowing as the region's inventory of homes continues to shrink. 
According to the Northeast Florida Association of Realtors, there was a 1.2-month supply of homes in April compared with 3.6 months in the same period last year. A 6-month supply is considered a healthy market.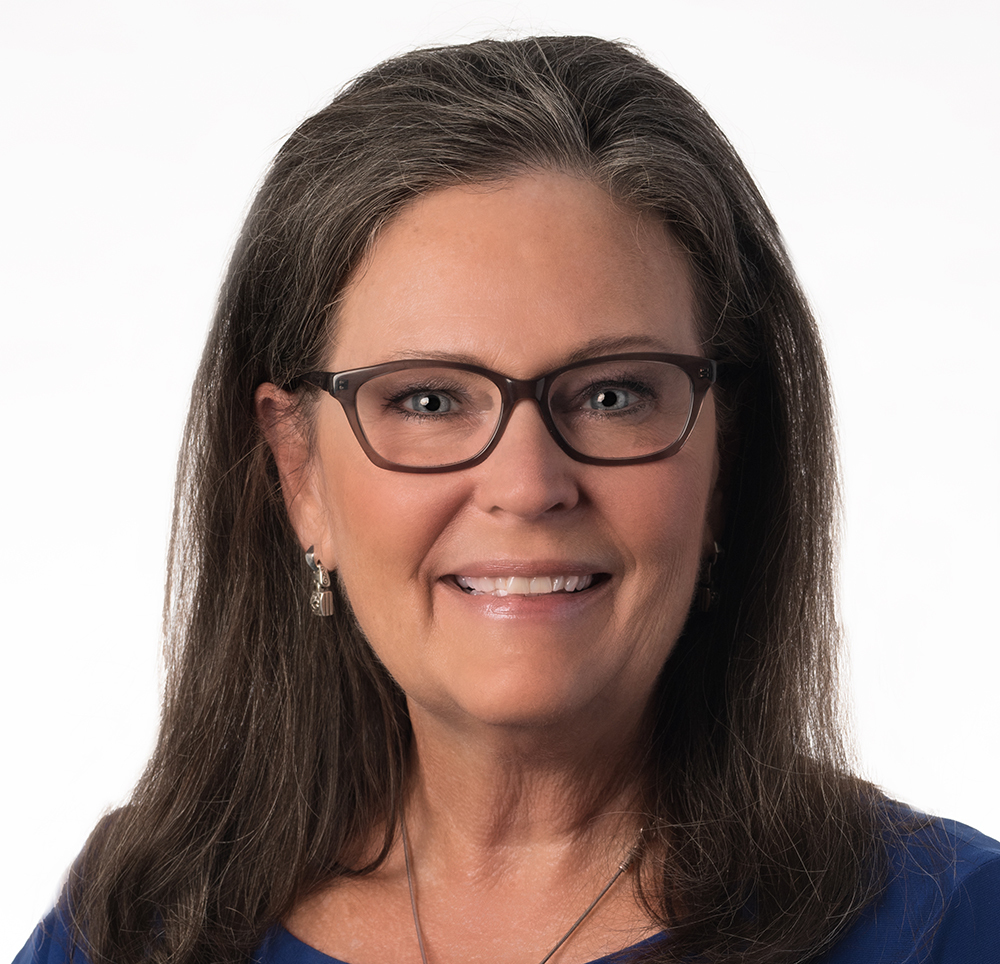 There were 3,991 homes on the market in April, down 58.2% from 9,544 last year.
That metric began on a steep downward trend early last year. It stayed generally stable between 8,000 and 12,000 since 2012.
"A year after the pandemic 'closed' the country, it is not surprising that a 2020 vs. 2021 comparison of new listings shows an increase of 26.5%, or 845 more listings in April of 2021 than in April of 2020," Missi Howell, NEFAR president, said in a news release. 
There were 3,177 homes sold in April, 241 fewer than March, but 680 more than in April 2020. 

Homes sold in 41 days on average, eight days faster in April than in March. In the same period last year, homes were on the market for an average of 67 days.
Sellers, on average, received 99.4% of the listing price in April compared with 96.4% in April 2020. Almost 37% of homes in April 2021 sold above the asking price.
April also saw an increase in the median sales price, rising around $10,000 to $284,941 from the previous month. That is a 14% increase in the median sales price from April 2020.
Homes are becoming less affordable.
In January, the area's affordability index was 142. In April it was 123, meaning the median household income is 123% of what is needed to buy a median-priced home under current interest rates.
"Housing affordability remains a concern," Howell said.