Chance Partners is starting work on Eastborough, a 226-unit apartment project next to its 284-unit San Marco Promenade multifamily development, which opened in 2019.
The city issued two building permits Aug. 30 totaling $28.25 million for Elkins Construction LLC to build the apartments.
The development is at 1906 Promenade Way, off of Philips Highway near San Marco. 
The complex will total 275,250 square feet and sit on 6.62 acres.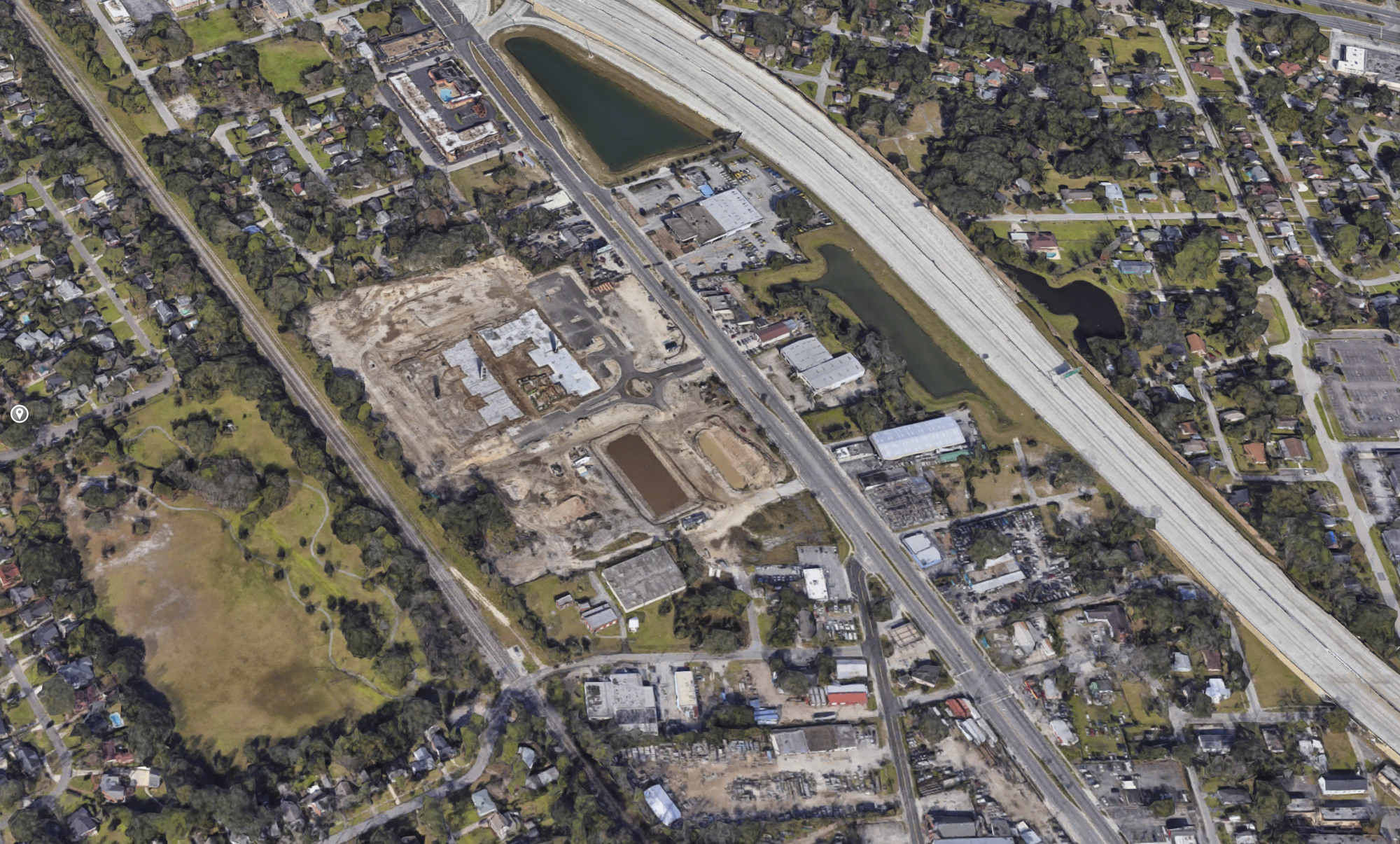 Jacksonville-based Chance Partners is developing the project with Arlington, Virginia-based EJF Capital LLC. 
"Given its proximity to the Southbank healthcare complex, downtown Jacksonville, I-95 accessibility, and the dining and social scene in San Marco, we believe the Project is perfect for young professionals," Chance Partners Principal Jeff Rosen said in a news release. 
The release said Synovus Bank provided $25.29 million in construction financing for the project.
Earlier this month, Chance Partners opened two nearby apartment communities, Barlow and The Exchange, less than a mile away at Kings Avenue and Atlantic Boulevard. Those communities comprise 486 units. 
"We believe the growth trajectory of Jacksonville remains strong and its prospects are excellent," EJF co-founder and CEO, Neal Wilson said in the release. 
"The Project will benefit the San Marco neighborhood by continuing to add much needed workforce housing for hundreds of new residents. Coupled with The Exchange and Barlow, these projects will support a robust economic foundation for a growing community."
Chance Partners did not have rental rate information.