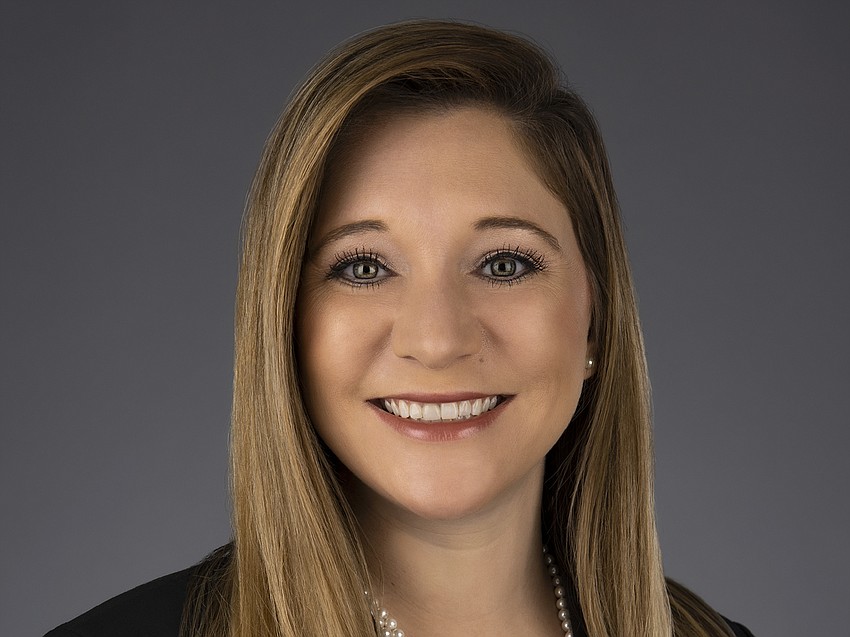 The Jacksonville Bar Association Young Lawyers Section Annual Chili Cook-off is back for its 13th year from 11 a.m. to 3 p.m. Feb. 25 at the Riverside Arts Market under the Fuller Warren Bridge along Riverside Avenue.
There are many benefits to serving on the YLS board. My favorite is the opportunity to participate in the planning of our annual charitable events.
The Chili Cook-off has grown to be one of the largest events for our legal community and has raised tens of thousands of dollars for some amazing local charities including Rethreaded, Best Buddies of Jacksonville and Big Brothers Big Sisters of Northeast Florida.
This year the beneficiary of sponsorship and registration fees is The Laundry Project, a program of Current Initiatives, a 501(c)(3) organization that assists low-income families with laundry services.
The nonprofit works with laundromats in underserved areas and provides the quarters and laundry supplies that a family needs so they can save their own resources for other expenses like bills, rent, gas or even buying food for their families.
The Laundry Project is an incredible organization, and we are pleased to support them and provide an opportunity for their organization to interact with JBA members.  
We anticipate having more than 35 teams serving free chili and cornbread. Teams will include private law firms, the 4th Circuit Public Defender's Office, the 4th Circuit State Attorney's Office and local businesses.
Teams will compete for awards for best overall, spiciest, meatiest, most original, best fixings, best cornbread, most spirited team decided by a panel of 4th Circuit judges. the crowd favorite award is decided by the public jury after they taste the entries and cast their ballots.
The votes will be counted around 2 p.m. followed by a ceremony at 2:30 p.m. when the awards will be presented.
The overall winner will receive the legendary championship belt and bragging rights for the year.  
If you have not attended the YLS Chili Cook-off you may think of it simply as a culinary competition between local law firms and organizations. It is so much more. It's a day full of laughter, great food and big hearts working together to reach a common goal: supporting our charity and its beneficiaries to the fullest.
Coretta Scott King said, "The greatness of a community is most accurately measured by the compassionate actions of its members."
Our legal community has the finest members and I am proud to be part of it. We hope to see the public come out in full support of The Laundry Project on Feb. 25.
If you would like more information about the YLS Chili Cook-off, The Laundry Project, or would like to volunteer at the event, contact me at [email protected] or Ashleigh Brooks at [email protected]
Sarah Morris is a capital criminal defense attorney with the Office of Criminal Conflict & Civil Regional Counsel.