The deadline for short-term leaseholders to vacate The Jacksonville Landing is 5 p.m. Friday, but in the waning hours they are weighing a new offer from the city in lieu of relocation assistance.
The city has offered a temporary holdover agreement that gives remaining businesses until 4 p.m. June 7 to leave the property.
Tenants had until 5 p.m. Thursday to sign the holdover that also forgives or refunds their May rent.
City Council set aside $1.5 million in March for tenant relocation assistance when it approved the city's purchase of the Landing. To date, city officials say about $871,333 has been allocated.
The city took ownership of the Landing from Sleiman Enterprises on May 1 in a $15 million legal settlement.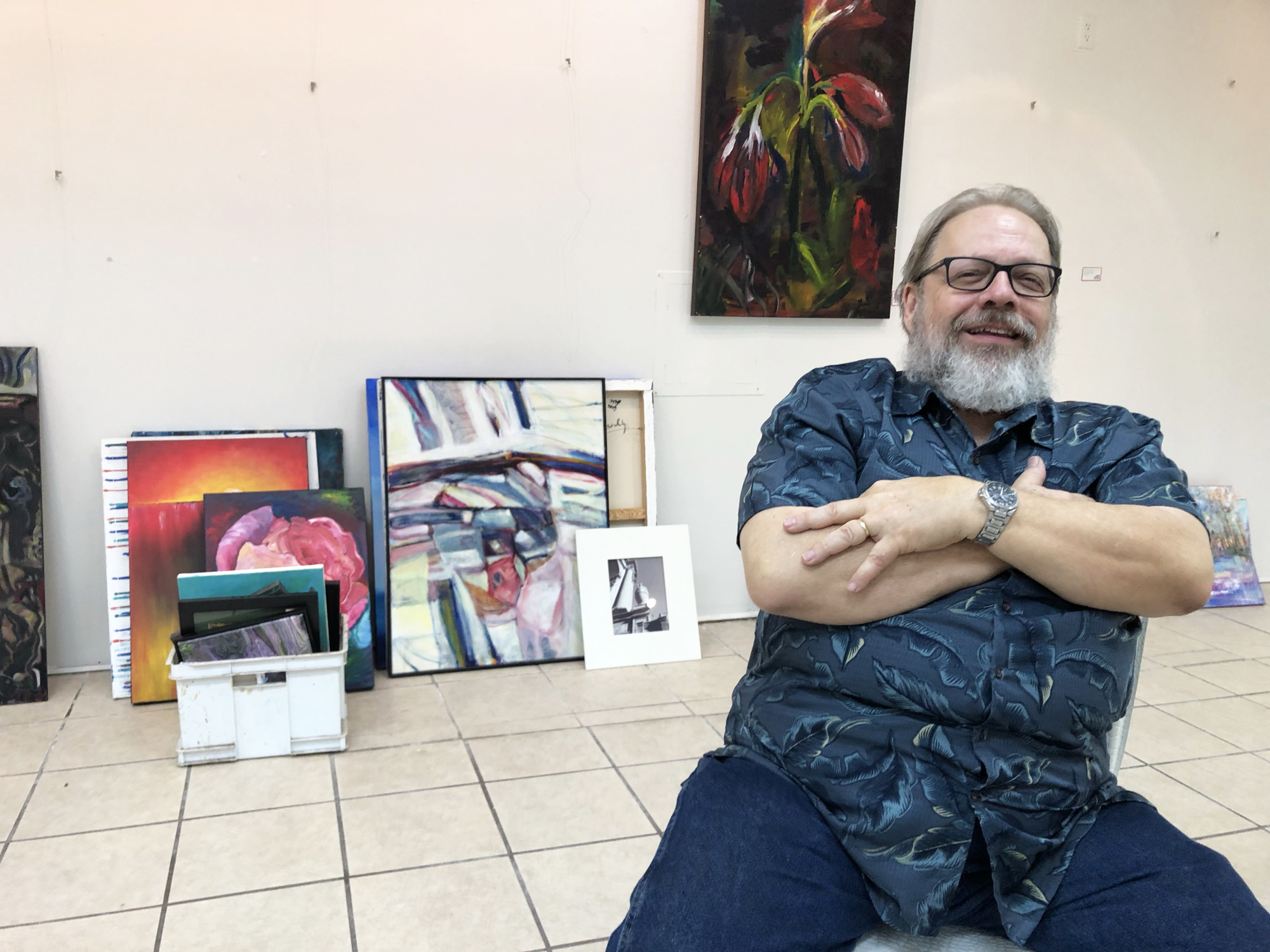 According to Director of Public Affairs Nikki Kimbleton, the allocated money includes about $15,000 in security deposits that will be reimbursed.
The city anticipated getting $3,000 in parking payments from tenants in May after buying the Landing. But the city extended free parking to the tenants, so it also counts the $3,000 as a loss.
Lease buyout negotiations with restaurants Fionn MacCool's and Hooters were settled May 1 totaling $550,000 and $303,333.31, respectively.
The city has yet to reach a buyout deal with the final long-term leaseholder BBVA Compass.
Of the approximately $628,666 remaining, Kimbleton said "there is no anticipated balance after that agreement is reached, partly because of the length of the rental contract for Compass Bank."
"(The city) has exceeded its obligations in several areas when it comes to every business within The Jacksonville Landing," Kimbleton wrote in an email.
"Keep in mind, some of the businesses didn't even have leases or their lease agreements included 30-day terminations without any reimbursements or compensation. The COJ has provided free rent and parking for the month of May, as well as returning their security deposits," she wrote.
In a May 29 email exchange with Ed Malesky, president of The Art Center Co-op gallery and studio space at the Landing, city Real Estate Chief Renee Hunter wrote "there will be no additional financial assistance beyond what the holdover agreement permits."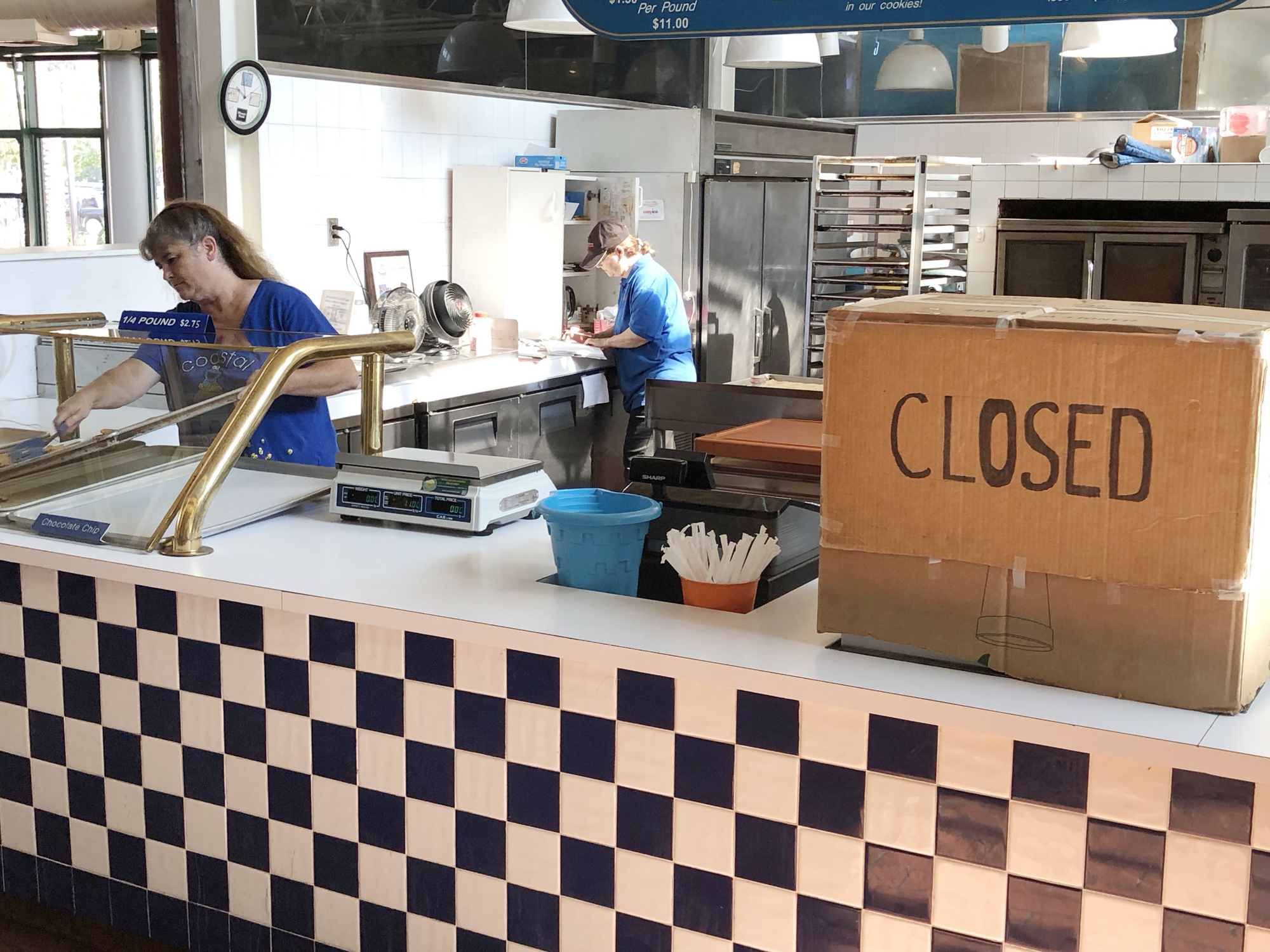 Hunter has been the main point of contact for tenants since May 1.
The Art Center, which has submitted a letter of intent to relocate to Regency Square Mall, requested $930 for relocation costs and when Malesky asked the city about his request, Hunter said it was declined.
"I did submit that request to the city, but that request was denied and the holdover agreement is being provided instead," Hunter wrote.
The city claims the May rent was anticipated revenue.
On Thursday, Malesky said he paid May's rent and the city is refunding it.
"Not one cent of relocation and financial benefit is coming from the $1.5 million," he said. "No money is coming from the city coffers to help us."
Malesky said if he signs the holdover, "We let the city off the hook."
Others also had questions.
Reg Walker's wife, Sylvia Walker, owns NAIWBE Organic Skin Care and Day Spa. While finishing a final cleaning of their Landing space Thursday, he said the city asked for estimates of their expected moving expenses with documentation.
Walker said there was nothing concrete in terms of assistance until the holdover letter was sent Wednesday.
"Our hope was they were going to take a look at the numbers and say, 'Look guys, we can't do that but we can do this. This is our goodwill, good faith offer.' That didn't happen," Walker said.
Mayor Lenny Curry's chief of staff, Brian Hughes, confirmed in a May 7 interview that the city did request that information but "didn't make any guarantees."
There is frustration among the Landing business owners with District 7 council member Reggie Gaffney, who held a meeting with tenants May 2 and said he would speak to Curry's administration about providing the relocation funding.
Malesky, Michelle Rhoades of Hana & Her Sister jewelry store and others said Thursday they have not had any communication with Gaffney.
Gaffney said Thursday he has reached out to the administration and is asking the mayor's office to honor what he called a "commitment" to the Landing tenants.
"They said everybody is asking for a little too much money," Gaffney said. "I'm going by what I've been told by this administration. I shared this with some of these small businesses to see if they can renegotiate whatever the city is going to be willing to give them. I understand their frustration and I've asked the administration to work with them."