After several delays, Sugar Factory American Brasserie opened March 28 in The Markets at Town Center.
The restaurant is at 4910 Big Island Drive in the former Brio Tuscan Grille, which closed in January 2020.
In October 2021, the Las Vegas-based company announced it expected to open the Jacksonville location in late spring of 2022.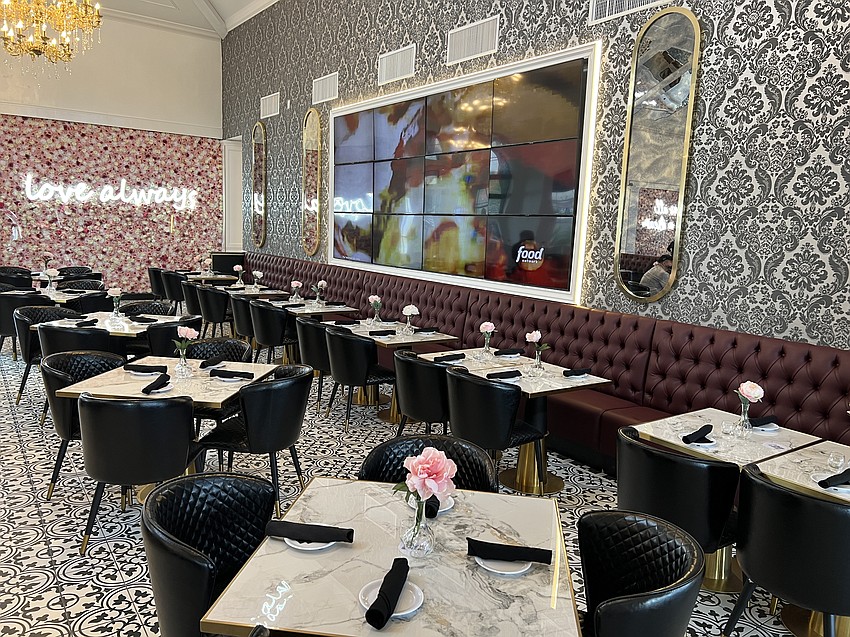 The restaurant is open 11 a.m. to 10 p.m. Monday through Thursday; 10 a.m. to 11 p.m. Friday and Saturday; and 10 a.m. to 10 p.m. on Sunday.
Brunch is served 10 a.m. to 4 p.m. Saturday and Sunday.
Sugar Factory has a six-page menu written in small type similar to that of a telephone book. The menu includes burgers, fries, pasta, tacos and stir fry among its entree choices.
It is best known for its desserts, milkshakes, sundaes and waffles. The World Famous Sugar Factory King Kong Sundae is $99 and serves 12.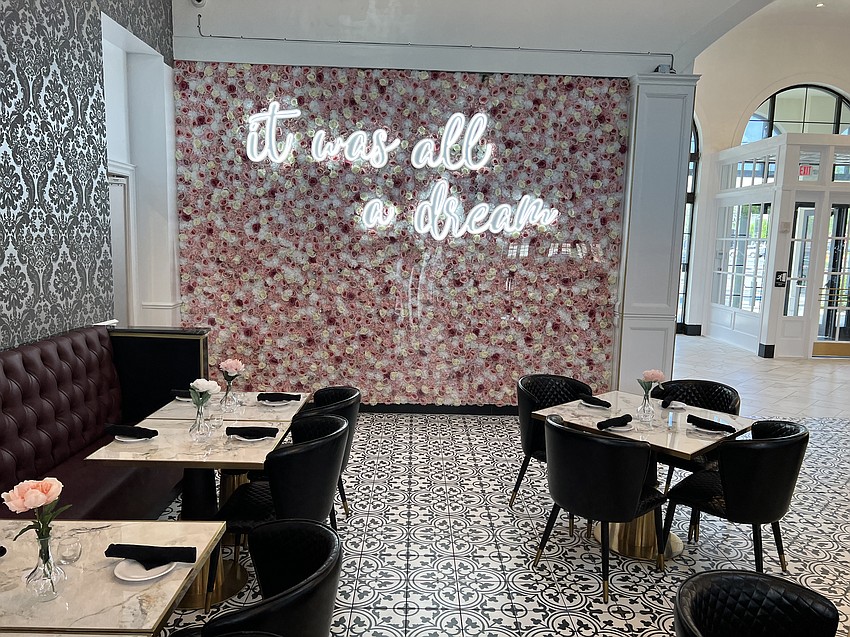 It contains two pages of cocktails, ranging from $15 to $39 specialty goblet drinks that can be served without alcohol for $29. 
There is also a candy room where confections can be purchased to go.
The chain also is known for its celebrity sightings. On one of its previously canceled grand opening dates, it announced Nick Cannon would host. The restaurant said March 29 the actor, comedian and TV host won't be coming.
Management cited permitting delays as the reason for seven delays in opening. It initially announced the restaurant would open Dec. 26, 2022.
In March 2022, the city issued a permit for Blue Dolphin Construction LLC to renovate the building at a cost of $2.5 million.