The city issued permits April 19 for Feasterco Construction Inc. to build an 82-room Tru by Hilton hotel in Northwest Jacksonville at a cost of $6.8 million.
Feasterco, of Ocala, will build the four-story, 38,428-square-foot hotel on 1.8 acres at 4142 Perimeter Industrial Parkway at northeast Interstate 295 and Pritchard Road. Amenities include a pool.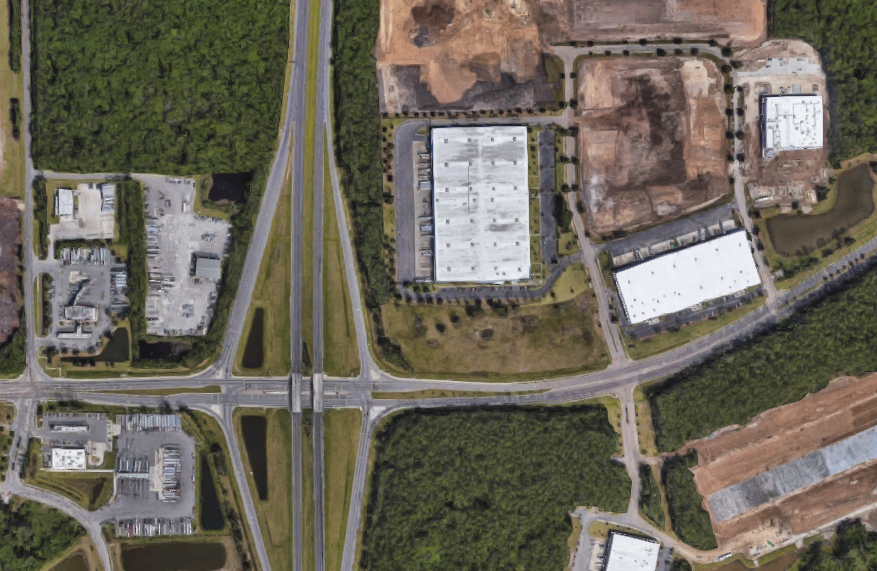 In November 2019, Atlanta-based Rooker sold 6.2 acres for retail development to a partnership of Skinner Bros. Realty and The Silverfield Group, both based in Jacksonville.
That property includes the land subsequently sold to the Tru by Hilton hotel developer, Pritchard Hospitality LLC.
Pritchard Hospitality, a hotel group based in Yulee, paid $910,000 for the vacant land March 27, 2020.