Tecovas, the Texas-based handcrafted boots company that found a marketing niche by advertising on the Paramount Network ranching TV drama "Yellowstone," intends to open in St. Johns Town Center.
Tecovas intends to lease a 3,057-square-foot space at 4775 Town Center Parkway. It appears to be a former The Gap store.
The company said by email that it anticipates opening the store, the only one in Florida, in mid- to late December.
"We decided to open one in Jacksonville because we have a lot of Florida customers and want to offer them a retail store close by," the company said by email July 26.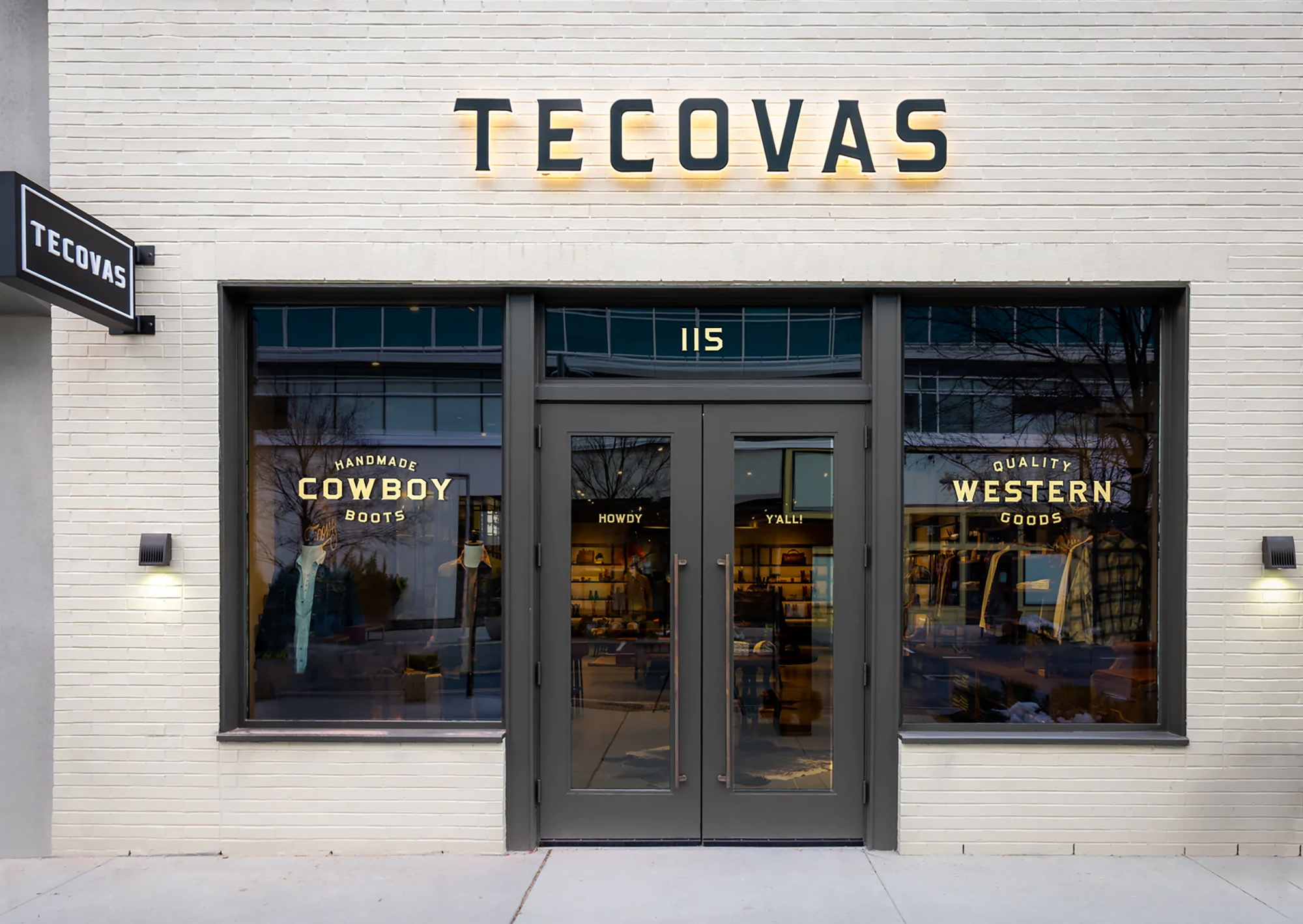 As of now, it plans on opening one retail store in Florida, "but of course that could change."
It is unsure how many employees it will hire.
No contractor is shown on a pending permit for the estimated $750,000 build-out. Codes-ABC Inc. is handling code compliance.
The location is near Dick's Sporting Goods.
Tecovas has stores in 11 states, with the closest to Jacksonville in Atlanta.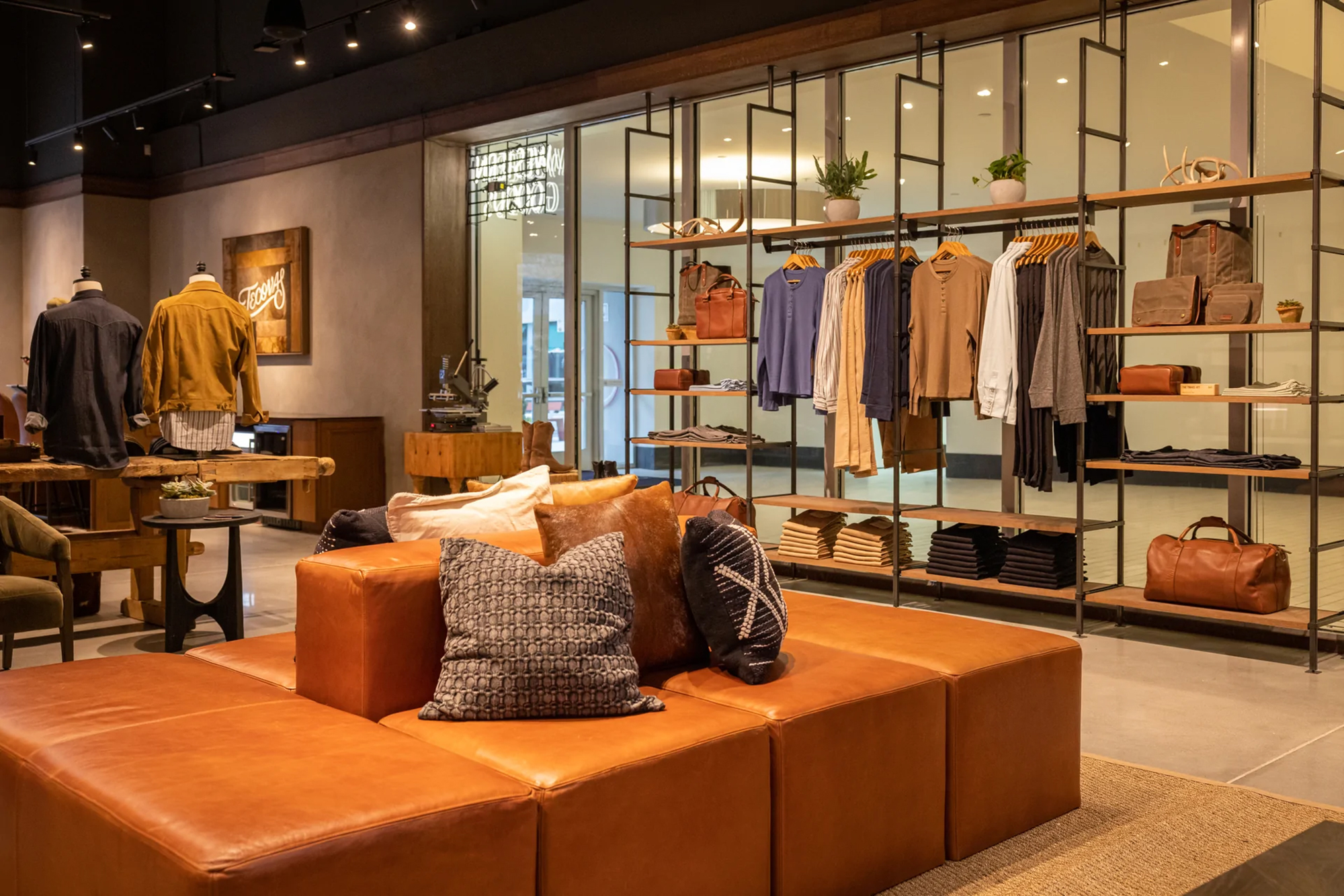 Tecovas, based in Austin, sells boots, shoes, clothing and ranchwear for men and women.
The tecovas.com site says that the company, founded in 2015, began as "a daydream from our founder, Paul Hedrick."
It became a direct-to-consumer Western brand that earns "the respect of the industry and the praises of cowboy boot enthusiasts far and wide."
Online, men's boots start at $235 for The Chance Calfskin Chelsea Boot to the $1,495 The Marshall Full Nile Crocodile.
Women's boots range from the $225 The Jenny to the $645 The Savannah Limited Edition Python.
There are leather and other bags and totes; jeans; shirts; gloves; accessories; and more.
The site says that Tecovas stores welcome visitors to "See our full product line, try on boots, enjoy a drink, or just come say howdy!"