The Peach Cobbler Factory plans to open three to four locations by year-end in the Jacksonville and St. Augustine areas.
The announcement was posted on the Restaurantnews.com website March 18.
The PeachCobblerFactory.com site says the first Jacksonville location is at 4495 Roosevelt Blvd., Suite 405, in Ortega Park.
The Carolina Beach, North Carolina-based company said it has a multi-unit agreement in Northeast Florida with Jimmy and Andrea Plowden.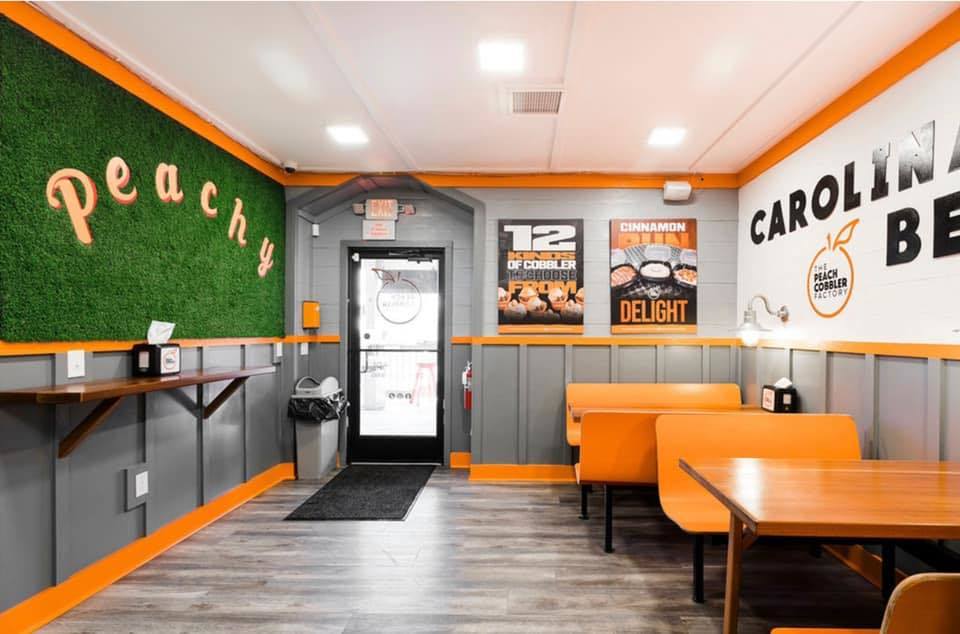 The Peach Cobbler Factory said it has multiple revenue streams including a quick-service dessert bar, catering, mobile units and delivery options. 
The company says offers a family-style dessert shop with cobbler, cinnamon rolls, banana pudding, peachy tea and cold brew coffee.
The company, which franchises, says the startup cost is $65,000 to $90,000 and the timeline is 60-120 days.
The Peach Cobbler Factory was founded in 2013 in Nashville, Tennessee, by Tamira Edgerton and Juan Edgerton.
They partnered with franchise developer Greg George in July 2021 to launch PCF Franchise LLC. 
The website shows 17 locations in nine states, including the one coming to Jacksonville.