WOB Bar & Kitchen announced May 19 it will open its Jacksonville restaurant May 25 at 5105 Butler Blvd.
It marks the company's return to Jacksonville.
The operating hours will be 11 a.m. to midnight daily.
The 5,625-square-foot restaurant will feature two Topgolf Swing Suites and a large outdoor patio.
The restaurant is on an outparcel at Liberty Center at Butler Boulevard and Bonneval Road off Interstate 95. Hakimian Holdings Inc. owns the building, one of two 5,600-square-foot structures it built in 2020 on outparcels at its headquarters property at 7077 Bonneval Road.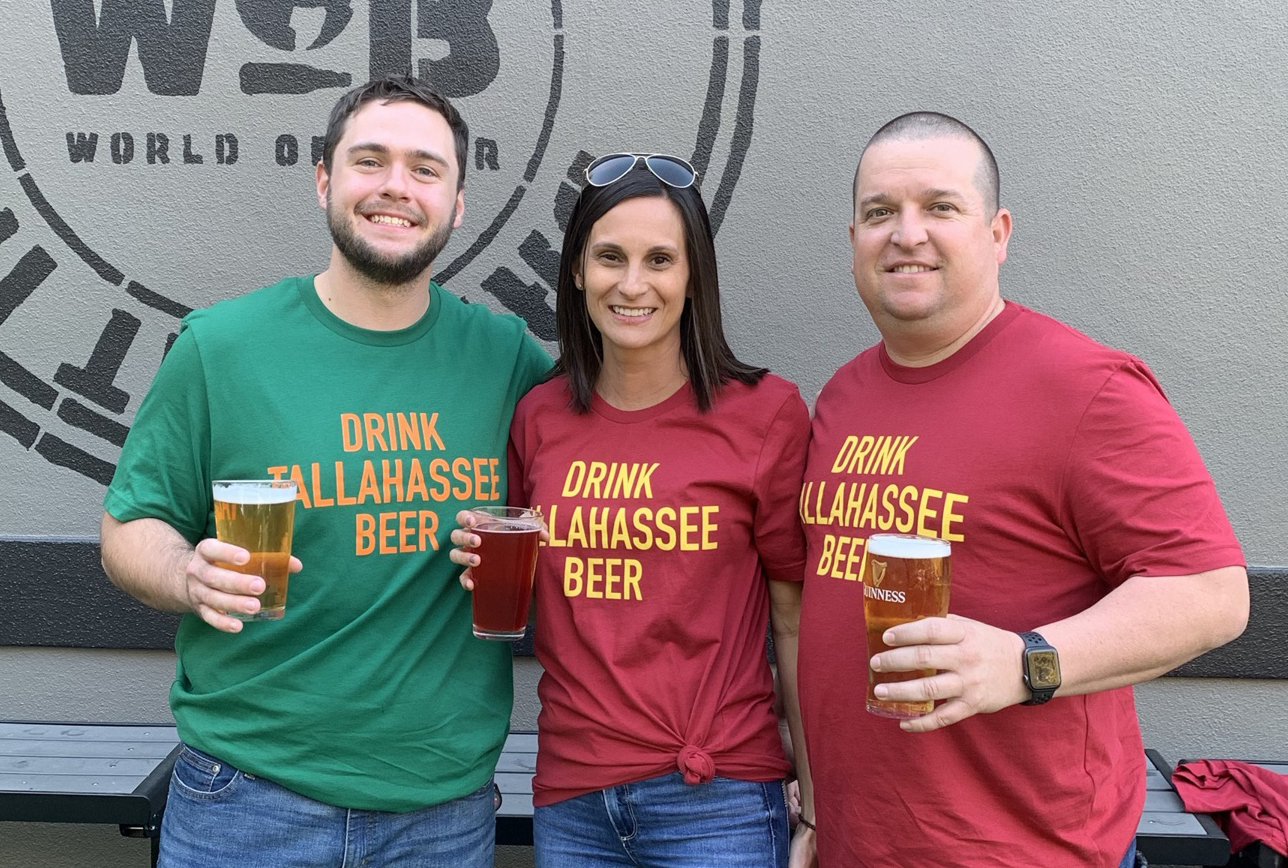 "Between our bar and food menu, outdoor patio and Topgolf Swing Suites, we offer an unparalleled experience to our guests," said Jason Frimmel, franchisee and operating principal, in a news release.
"We are confident that we will see nothing but success when re-entering this market."
The release said the Topgolf Swing Suites are an immersive social experience with a lounge with multiple virtual games as well as food and beverage service from WOB Bar & Kitchen.
The Jacksonville WOB – World of Beer – Bar & Kitchen location offers more than 300 beers and 40 rotating taps with local and international beers.
There also are wines and spirits.
 WOB Bar & Kitchen serves lunch and dinner daily and a beer-paired menu with items such as the Mac Bite Burger, a  fried pepper jack mac and cheese "patty," applewood bacon and lettuce, served on an Angus beef burger and finished with Sriracha aioli.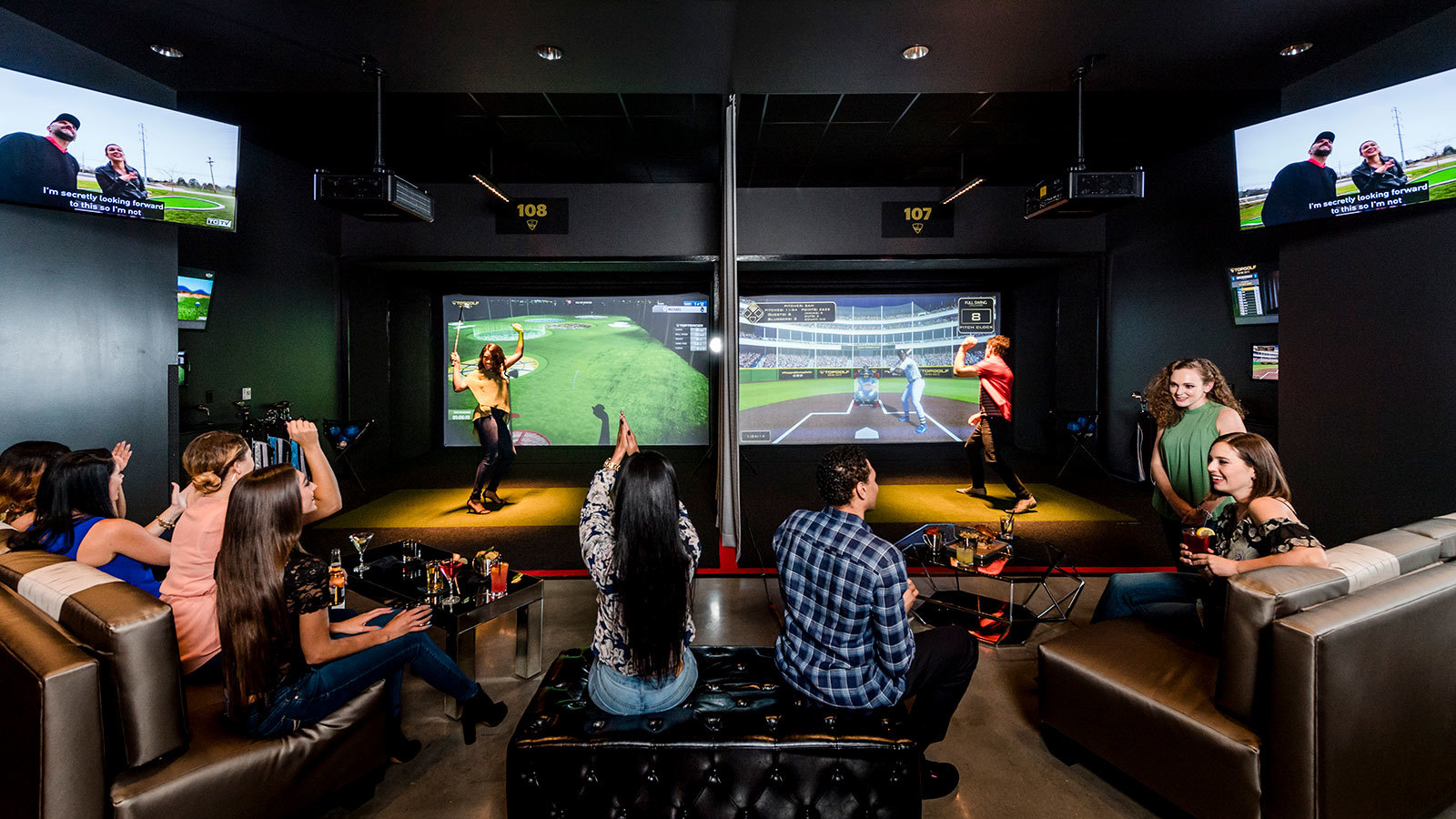 Another item is the Cali Bowl, a choice of protein, grape tomatoes, shredded carrots, cucumber, drizzled with Sriracha-lime aioli and topped with fresh avocado, toasted sesame seeds, and scallions
Its outdoor patios are dog-friendly. Its Pets on the Patio events offer special menus and drinks "for wining and dining pets," often benefiting a local animal organization.
WOB Bar & Kitchen was founded in 2007 by two best friends in Tampa.
WOB has grown to a global franchise with more than 50 locations in the United States and China.
World of Beer, then owned by a different franchisee, closed in Jacksonville Beach in 2015 and in the Tinseltown area of Deerwood Park North in 2016. It operated briefly at the beach and a few years in Tinseltown.
Frimmel said in July 2021 he was not familiar with that franchisee or why the locations closed.
Frimmel, based in Tallahassee, is the president and operating principal of Hospitality Leaders Jax 1 Inc. and Hospitality Leaders Jax 2 Inc. 
Frimmel, his uncle, Robert Frimmel, and Sean and Ashley Githens comprise the Hospitality Leaders groups.
The worldofbeer.com site also says WOB will be coming soon to Jacksonville Beach, opening in summer 2022.
WOB plans a 4,700-square-foot space at 1198 Beach Blvd. at the Beach Plaza Outparcel in Jacksonville Beach.  Ashco Inc. is the developer of that shopping center. 
Frimmel said May 19 he was working on the Beaches location and hopes it will be completed in the fall or winter 2022. That location will have a rooftop bar.