It looks like Allegis Group Inc. will build-out space in Capital Plaza at Deerwood Park, where it already leases offices, for its Jacksonville expansion.
The city is reviewing a permit application for a $1.8 million tenant build-out for Allegis at 10401 Deerwood Park Blvd. on the third floor of Building Two.
Workforce services company Allegis Group plans to add up to 500 jobs in Jacksonville. 
Jacksonville City Council voted 17-1 on June 28 to approve a grant capped at $750,000 for Allegis Group Inc. for the additional positions.
Allegis Group announced the expansion June 29 for its Jacksonville office with plans to add 500 local jobs to the region and $1.3 million in capital investment, saying it already has 1,900 employees in the region.
The legislation authorizes an economic development agreement between the city and Allegis for the taxpayer incentive of $1,500 per job.
A performance schedule shows Allegis will create 100 jobs a year starting this year through year-end 2026.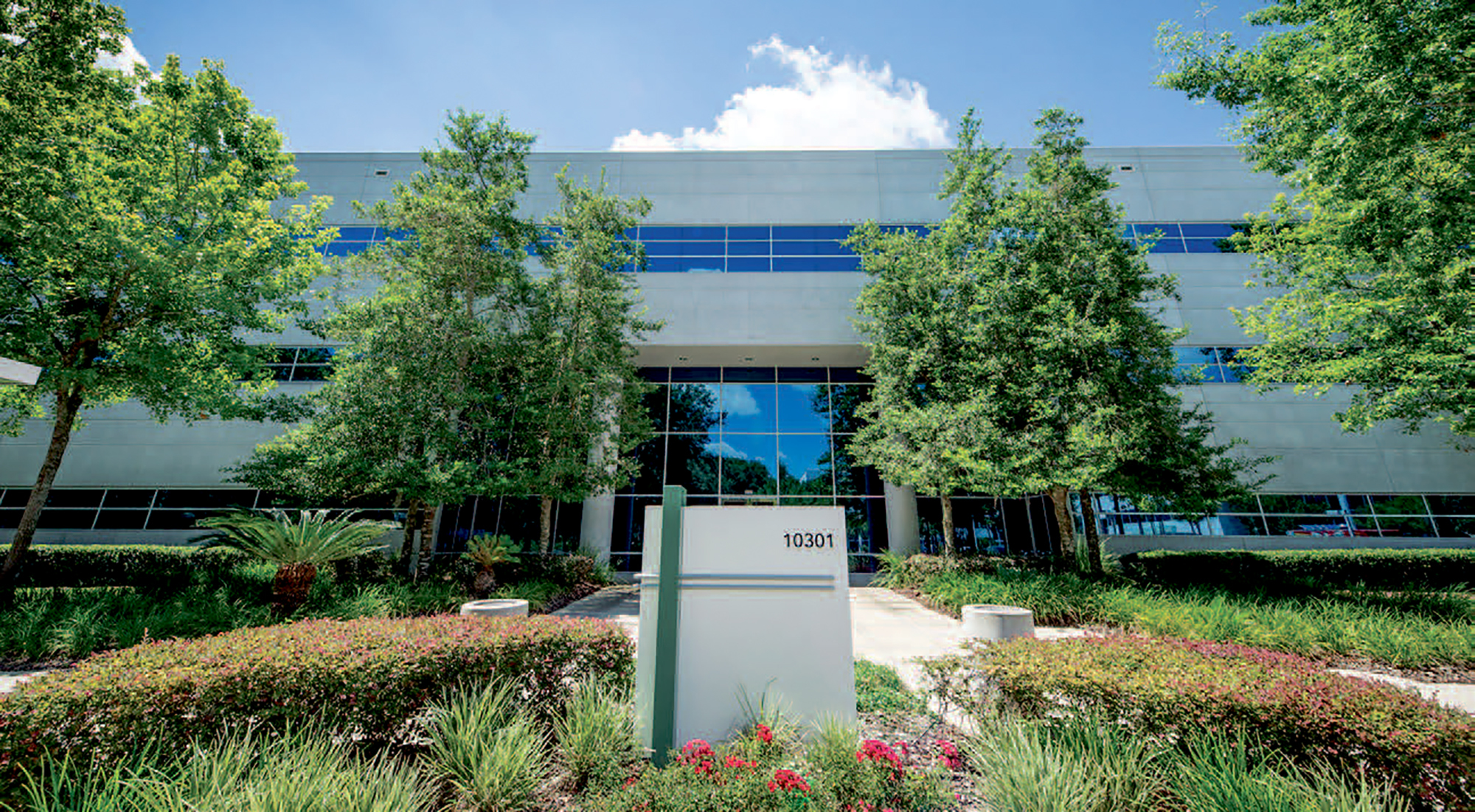 The grant would be paid after jobs are created and the city verifies the wages.
Allegis, based in Hanover, Maryland, says it will create the jobs at an average wage of $53,000.
The company estimates it will make a $1.3 million capital investment into real estate improvements, IT equipment, furniture and fixtures, according to a May 20 city project summary.
The company's dozen brands include Aerotek; Actalent; TEKsystems; Aston Carter; Allegis Global Solutions; Major, Lindsey & Africa; Allegis Partners; MarketSource; and Getting Hired.
The company proposes to create the Jacksonville jobs at four addresses listed in the agreement: 7077 Bonneval Road, 10375 Centurion Parkway N., 10401 Deerwood Park Blvd. and 10752 Deerwood Park Blvd. S.
The company appears to operate its largest presence in Capital Plaza at Deerwood Park.
Industry sources say it uses 100,000 square feet of space there.
Capital Plaza comprises three office buildings totaling 416,937 square feet of space.
The Aerotek and Actalent brands operate at 7077 Bonneval Road in Liberty Center.
TEKsystems is at 10375 Centurion Parkway N.
Allegis also uses space at 10752 Deerwood Park Blvd. S. in WaterView Building 2.
Allegis Global Solutions has a Jacksonville address on the second floor at 10748 Deerwood Park Blvd., which is the first WaterView Building.
Allegis Group is an international recruitment company.