Cenntro Automotive is building-out its separate factory and showroom in Jacksonville.
The city issued two permits Jan. 4 for the electric utility vehicle manufacturer in West and South Jacksonville.
New Jersey-based Cenntro Electric Group Ltd. makes light and medium-duty commercial electric vehicles designed for delivery, maintenance and warehouse uses by corporate and government customers. The Jacksonville plant is its first in the U.S.
It also announced its Logimax H864 hydrogen-powered semi tractor at CES technology show in Las Vegas on Jan. 5.
The Beach Boulevard Distribution Center showroom will be the company's flagship retail store in the U.S. as it begins assembling electric vehicles at its new assembly and battery fabrication plant at Lane Industrial Park in West Jacksonville.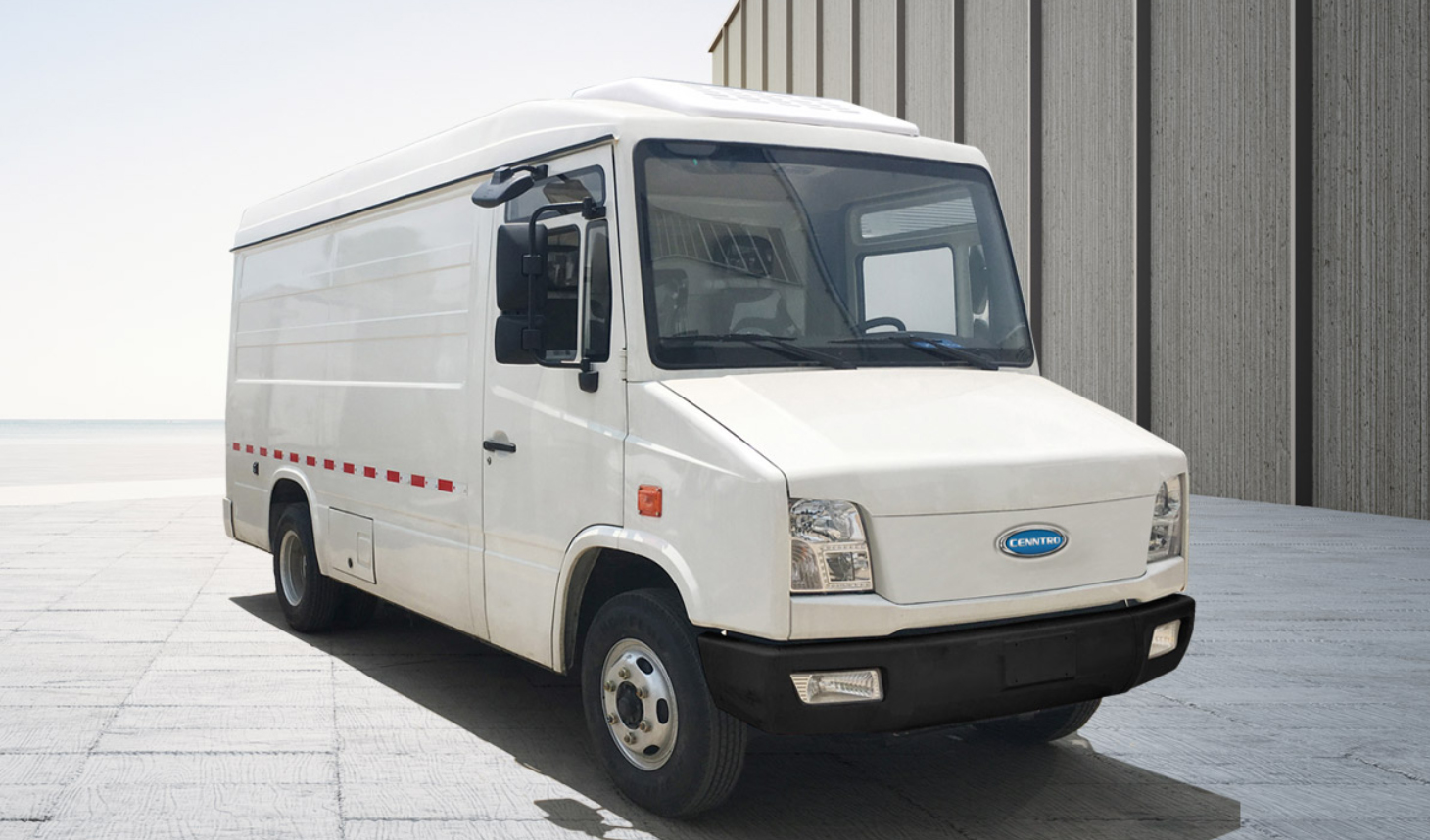 In a September 2022 earnings presentation, Cenntro reported its European assembly factory in Germany is fully functional, pilot assembly is scaled in the New Jersey facility and the Jacksonville assembly capability would be ready soon.
It said the additional vehicle assembly in the U.S. and Europe will boost its total manufacturing or assembly plants to five. It has two in China.
Westside assembly plant
In West Jacksonville, ARCO Design/Build is the contractor to build-out Cenntro Electric Group Ltd.'s electric vehicle plant at a project cost of $1.15 million.
The 30,000-square-foot space is within Building 100 at 2240 Lane Ave. N. There also is about 70,000 square feet for "future expansion." 
The architect is ADB Design Services of Atlanta. Legacy Engineering Inc. of Jacksonville is the civil engineer.
Plans dated Oct. 19 said the improvements include a factory/vehicle assembly area, storage and office space.
The Westside project has been slower than projected.
The company's annual report in April said it expected to begin trial assembly operations at the Jacksonville facility by the end of the second quarter.
Then its midyear report released Sept. 13 said it expected those operations to begin by the end of 2022.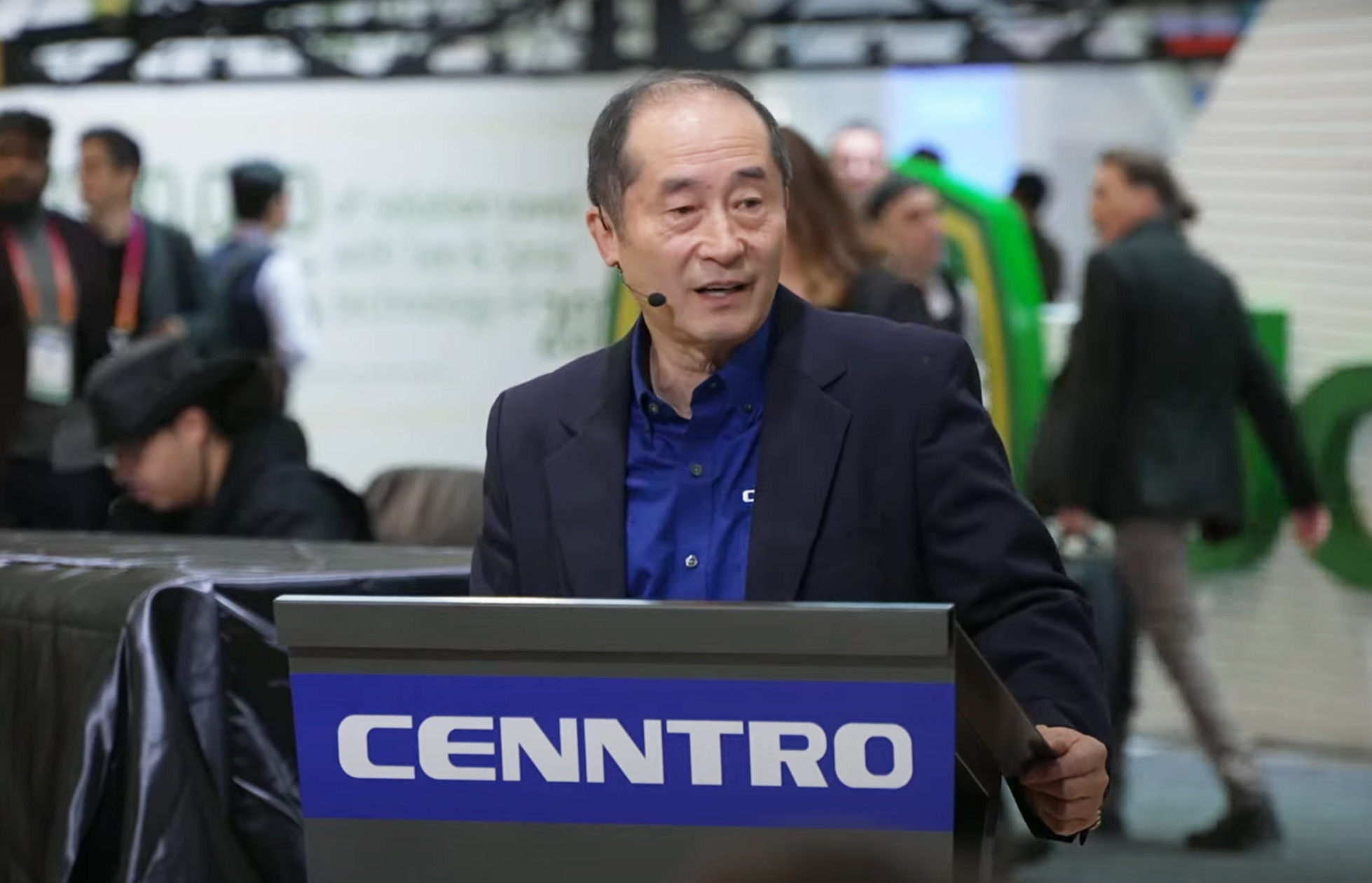 The company said in December 2021 it would open its first U.S. assembly plant for the vehicles in Jacksonville, with the help of $450,000 in tax incentives approved by City Council. It promised to create 34 jobs at the plant by the end of 2023.
Two weeks after announcing the Jacksonville plant, Cenntro became public by merging with an existing public company.
Cenntro said it sold 337 vehicles in the first half of 2022, up from 273 in the first six months of 2021.
Revenue doubled to $5 million in the first half of 2022.
"During the first half of 2022, we continued to execute on our strategic initiatives and grow our topline despite a challenging macroeconomic environment," CEO Peter Wang said in a news release.
Cenntro's midyear report said it began a 10-year lease in May for a 100,000-square-foot facility at Lane Industrial Park on Jacksonville's Westside.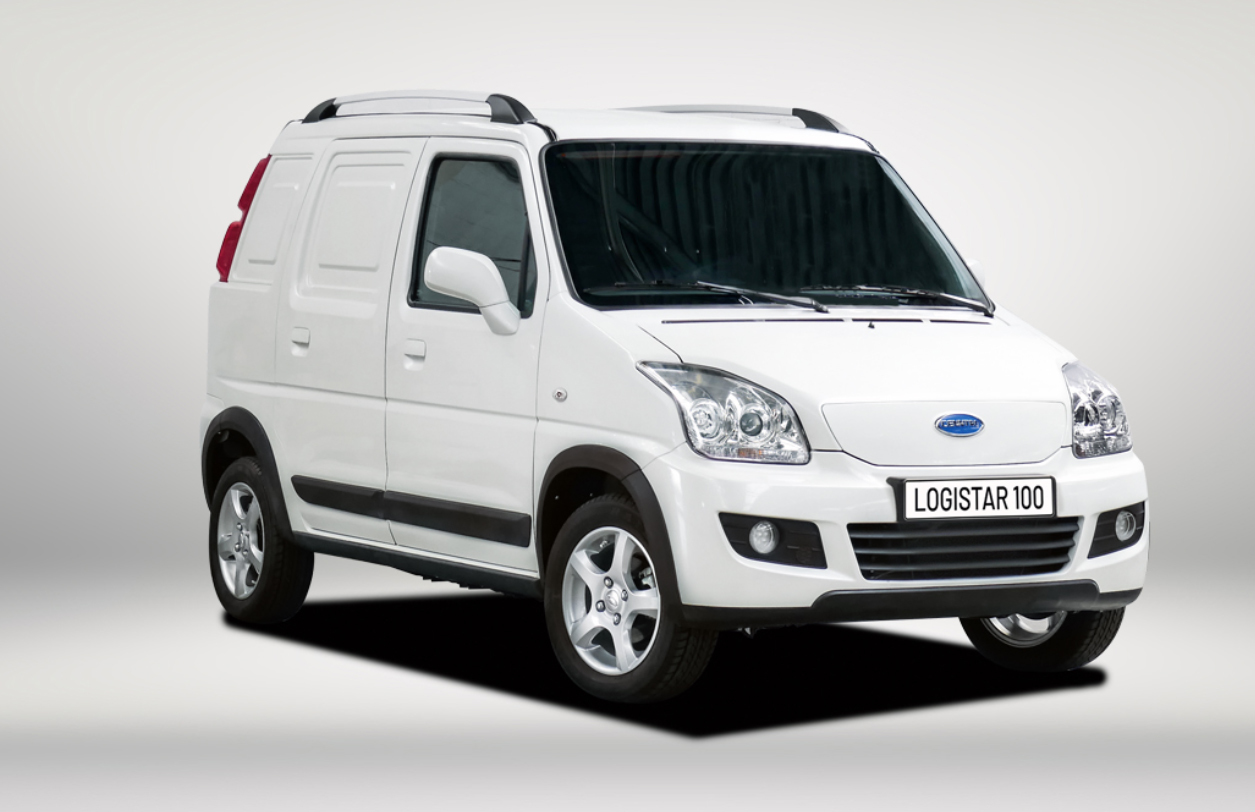 Annual rent on the facility starts at $695,000 and rises each year, it said.
Cenntro outlined ambitious growth plans as it opens its Jacksonville plant and another plant in Germany.
The company was projecting 74,800 vehicle sales in 2023 when it announced the deal to go public in November 2021.
When it announced its decision to open its first U.S. plant in Jacksonville, it said the facility would support annual production levels of more than 50,000 vehicles within four years.
Southside showroom
In Southside, Cenntro is building out its showroom in the Beach Boulevard Distribution Center near the University of North Florida.
Lighthouse Construction of North Florida LLC is the contractor for the $162,320 renovation of 12,000 square feet within a 46,000-square-foot building at 11840 Beach Blvd. in Suite 1.
Plans show a warehouse, showroom, offices and break room. Lane Architecture is the architect.
NAI Hallmark announced Aug. 1 it completed a lease for Cenntro Auto to move into space in Beach Boulevard Distribution Center.
The property is leased exclusively by NAI Hallmark.
Principal Patrick Thornton, Vice President Jason Purdy and associate Camden Padgett represented EastGroup Properties Inc. in the transaction.